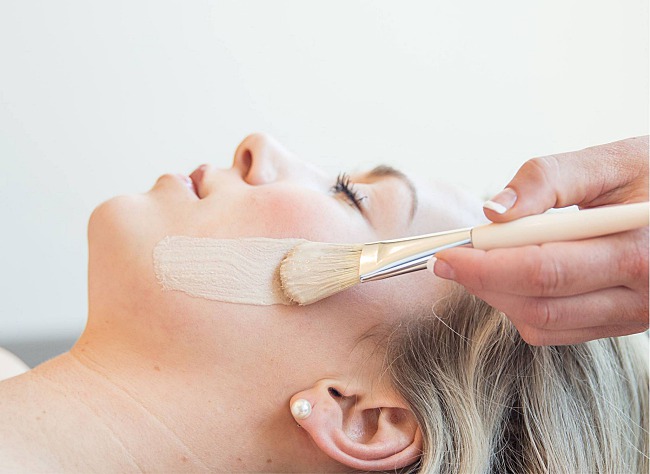 #1 Body Sanctum Day Spa
Escape the adrenaline and the fast-paced activity madness of Queenstown at our Day Spa. Time to switch your mind off and sink into your utter relaxation with their magic therapists.
More info: https://www.massagequeenstown.co.nz/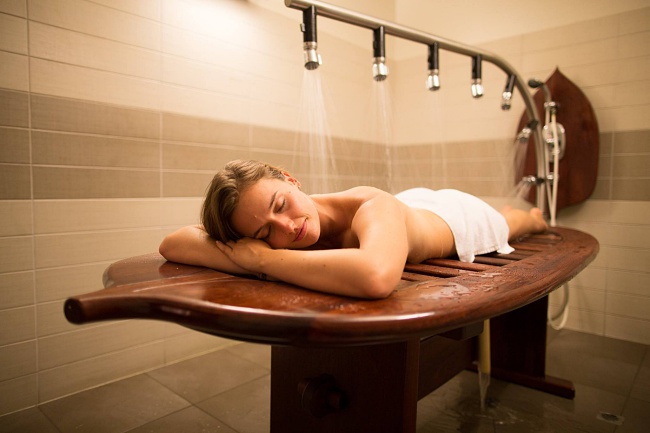 #2 Hanmer Springs Thermal Pools and Spa
Situated only 90 minutes drive from Christchurch or Kaikoura, Hanmer Springs Thermal Pools & Spa is an extensive thermal complex in an alpine environment with large native gardens. The complex offers thermal mineral, sulphur and freshwater pools, as well as a large children's activity area. Private thermal pools, sauna and steam rooms available, with licensed cafe on site also. To gain extra benefit from the thermal waters, visit the wonderful new spa for a variety of beauty and massage treatments.
More info: https://hanmersprings.co.nz/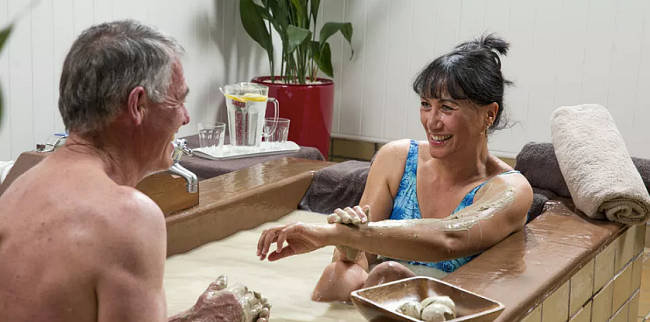 #3 QE Health Wellness and Spa
QE is a wellness and health spa, located 3 minutes walk from the Rotorua I site, lake front and restaurant area. We use geothermal volcanic mud and mineral water into our treatments, natural resources that are so good for your health. Indulge in a liquid mud bath, unwind in a warm mineral pool, or relax with an Aix massage, performed with flowing strokes while jets of warm thermal water shower your body.
More info: https://www.qehealth.co.nz/Geothermal-Spa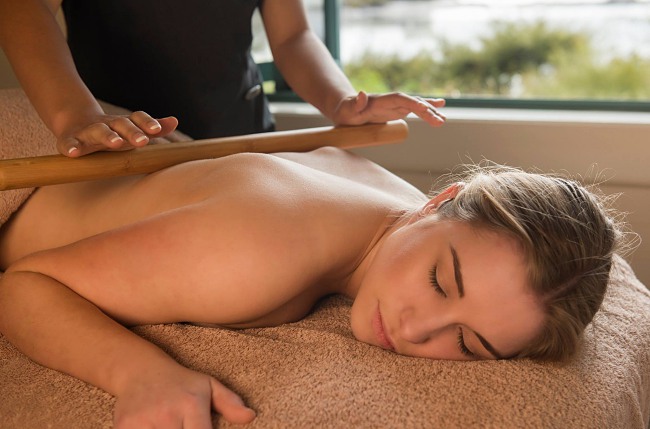 #4 Deluxe Lake Spa Bathing
Enjoy tranquil bathing and lake views in four shallow alkaline rock pools, each with different temperatures (36˚C to 42˚C). Here you are surrounded by revitalizing native New Zealand flora, natural rocks, the sound of two waterfalls and a grotto. The pools are filled with soothing alkaline mineral water leaving your skin soft and supple. A large relaxation lounge overlooks Lake Rotorua, where refreshments are available. As a Lake Spa guest, you are welcome to move from the pools to the lounge and return to bathe in the Lake Spa pools as you wish.
More info: https://www.polynesianspa.co.nz/
Interested to visit New Zealand? Check out affordable New Zealand travel packages here!