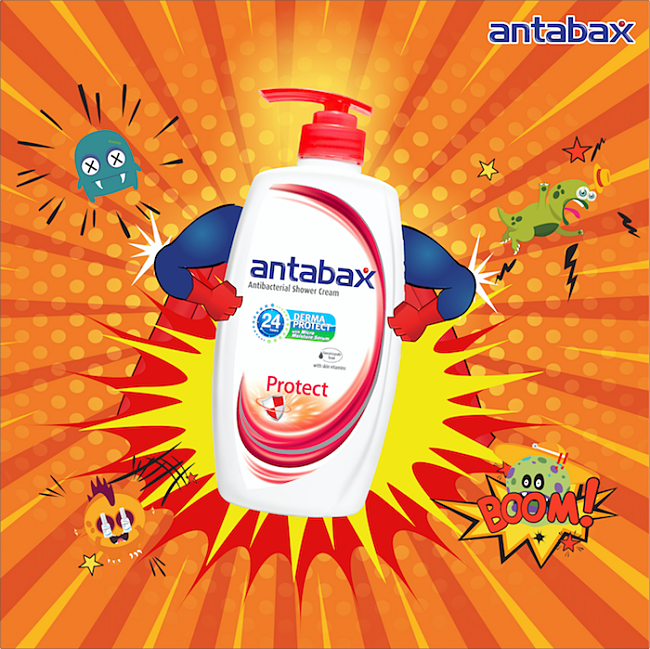 Antabax, Malaysian No 1 Halal personal care brand that is recognized for its 24-hour antibacterial protection, was awarded the Home Health Care Product of Malaysia Health and Wellness Brand Awards 2017.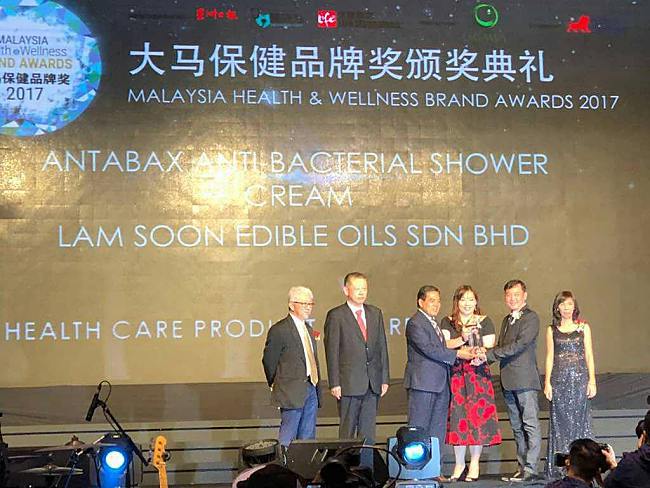 The Antabax Antibacterial Shower Cream and Antibacterial Cleansing Wipes were both nominated for Home Health Care Product Category and have won the awards.
Antabax provides around-the-clock protection and kills up to 99.9% of harmful germs. Antabax products are formulated with skin vitamins and Derma Protect System which contains Micro Moisture Serum to leave skin soft, smooth and healthy. Dermatologically tested to be gentle on the most delicate skin, all Antabax products are suitable for daily use.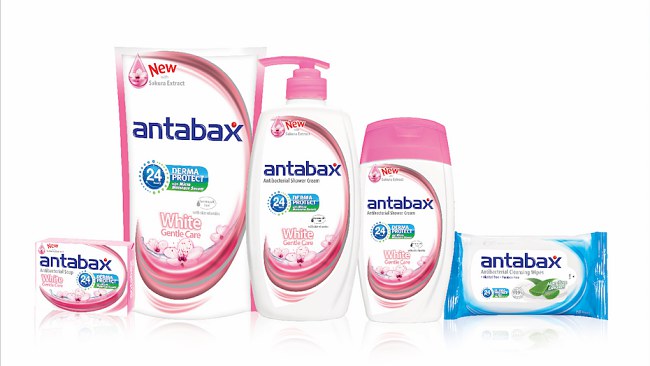 To be part of the Antabax community and to follow the best hygiene tips for a healthier and confident lifestyle, visit www.facebook.com/NewAntabax.