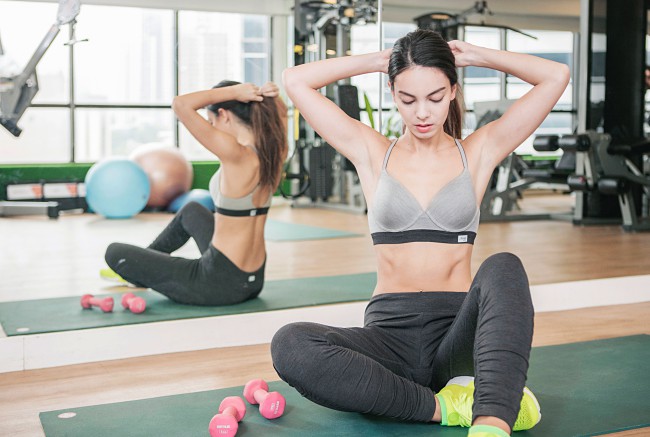 We're tired of hearing the same adjectives. It's not that we're anti-exercise, it's just that we don't like being told we should be doing it again and again, over and over.
Re-discover the joy of movement and get moving because you love to, not because you should. Most of all, you should feel truly comfortable while doing it – there's no better way than with sloggi's all-new athleisure bodywear collection. sloggi mOve is not only big on comfort, we've also made this range based on types of movement and not specific exercises.
With three lines designed with different types of movements in mind, sloggi leaves no type of movement uncatered for. Perfect for everyday, or on days when you're moving slowly or stretching with a purpose, FLOW delivers ultimate comfort. From its moisture wicking and odour preventing fabric, right down to its innovative BIO HeatSol technology that helps to maintain body temperature as you move, retaining body heat and aiding in blood circulation.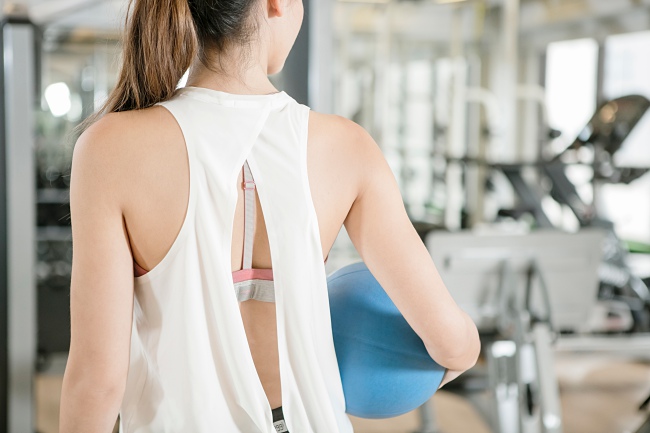 Stretch, leap and lunge worry-free with the mOve FLEX range. The clue is in the name - FLEX allows for flexibility and freedom of movement, without friction or chafing due to its innovative Swiss finishing, HeiQ Glide. Made with super high stretch fabric, FLEX adapts to your movements while helping you stay fresh.
When you're working your hardest, you can be smiling your widest with dynamic thermoregulation technology. FLY includes revolutionary thermo-regulating finishing, HeiQ SmartTemp, balancing your body's heat with the temperature of the environment. It's perfect for fast and energetic movers, and allows you to get the most out of every activity.
For top to toe comfort and freedom of movement, sloggi mOve briefs match perfectly with all FLOW, FLEX or FLY tops and bras. They're fast drying and lightweight, thanks to superfine mesh knit and hygienic cotton comfort gusset for great moisture absorbency.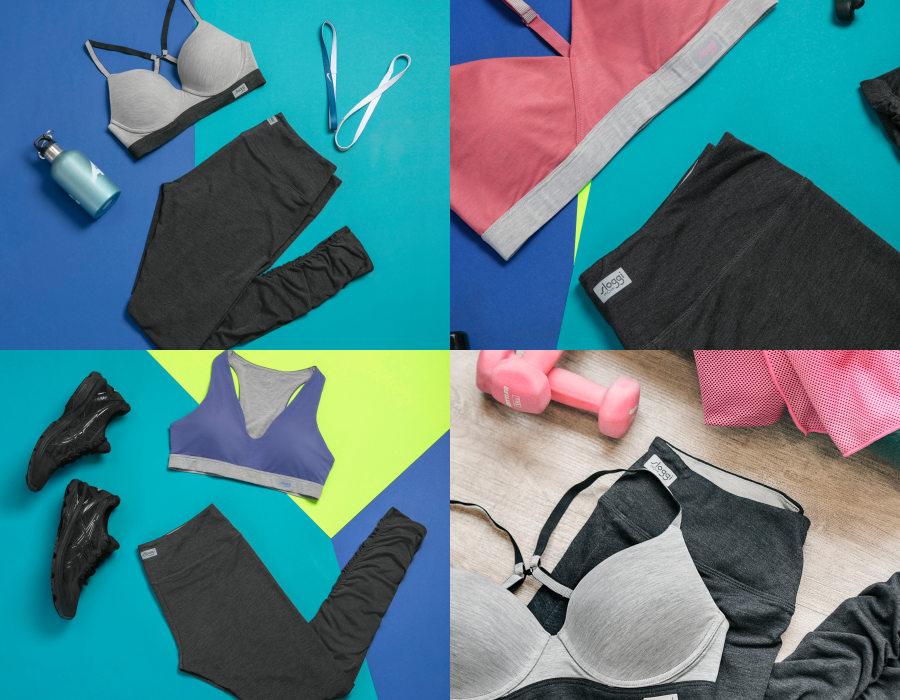 Designed with spontaneity, comfort and style in mind, this active bodywear range bids farewell to the constraints of the gym, and allows the world to finally become your playground. The FLOW range is the first to be released in August.