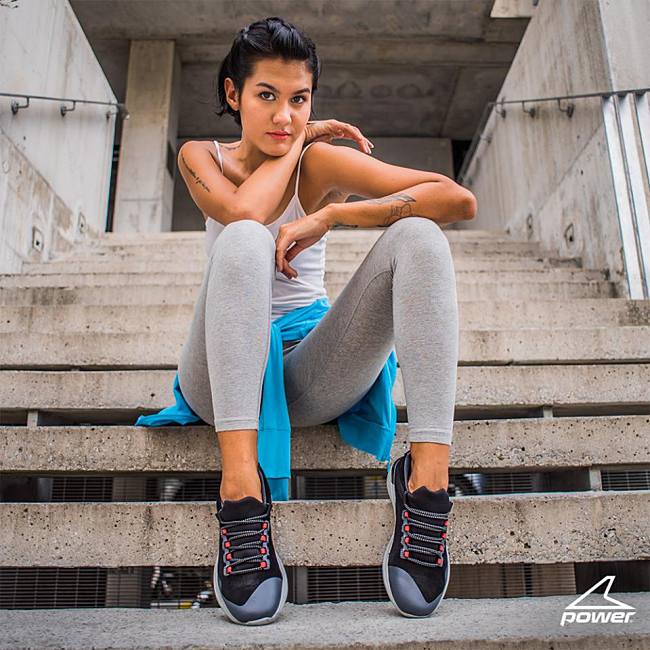 The global shoe brand Bata is all geared up to launch its very own sales event – Red Thursday. Taking a cue from the iconic red Bata logo, Red Thursday brings the sales to those who simply don't want to wait. Starting just a day before Black Friday, Bata targets those eager to grab fashionable, new goods earlier than everyone else.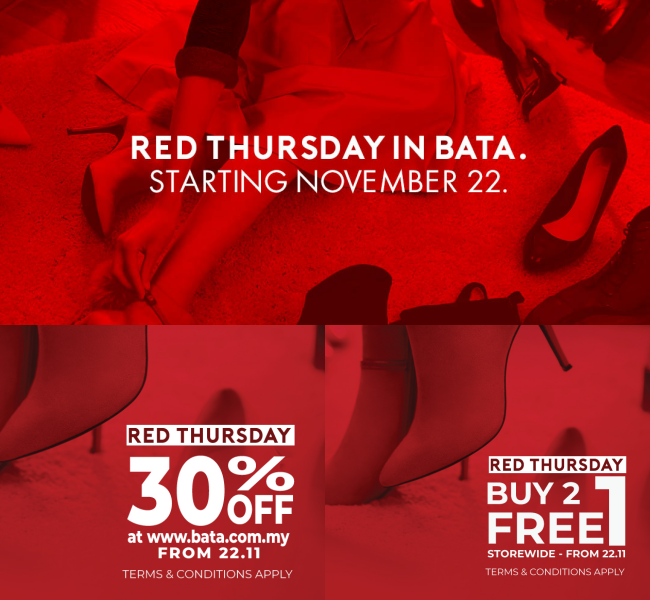 This inaugural event will run simultaneously at selected Bata stores all over the world. Over in Malaysia, Bata will be offering a "Buy 2 Free 1" storewide promotion, inclusive of sale items, which will run from November 23rd to 25th. However, Bata Club members will be able to enjoy an exclusive preview on November 22nd.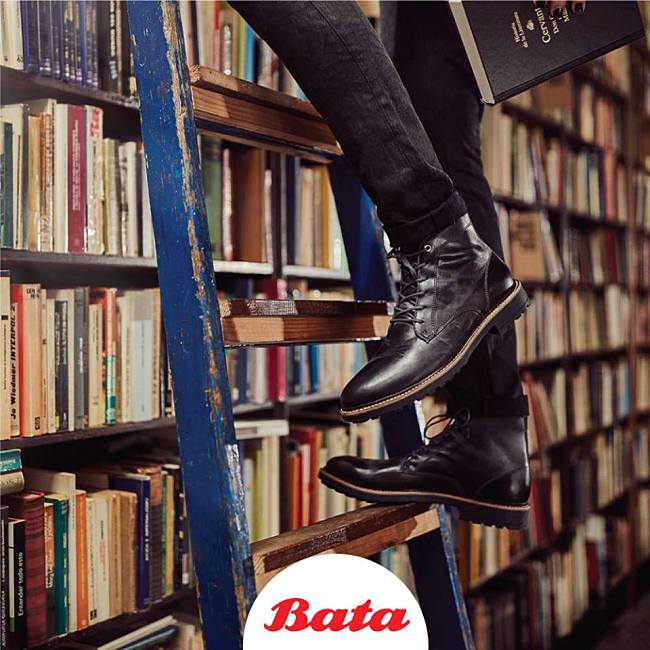 Meanwhile, Bata Malaysia's e-commerce site (www.bata.com.my) will be offering a 30% discount site-wide from November 22nd to 26th.