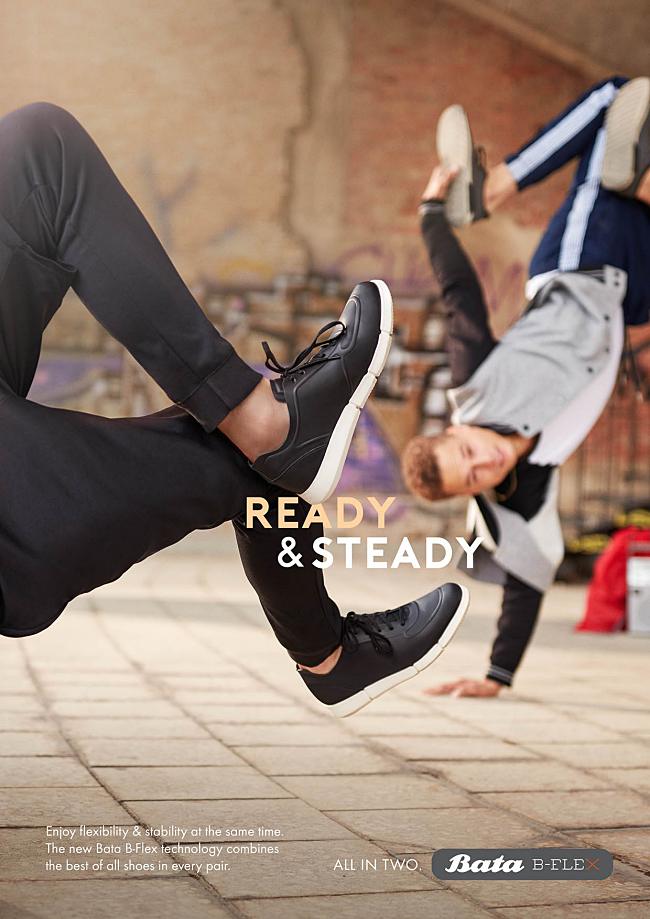 Bata extends its family of technologies by adding Bata B-Flex to its existing lines. The new generation of seamless shoes is based on high tech materials that can be implemented in any type of shoes from sneakers to high heels. B-Flex shoes are stable yet flexible, comfortable and resistant featuring a clean and modern urban design.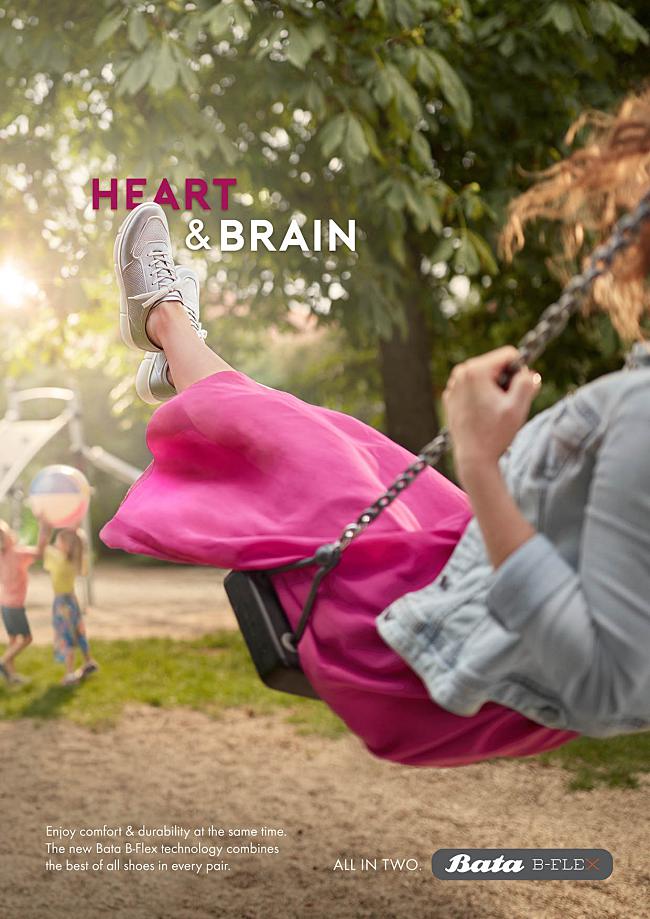 In regard to the design of the shoe, B-Flex can be easily distinguished by its big, orange "X" in the logo as well as on the shoe's outsole. This symbol will also be placed in stores to navigate customers to the B-Flex shoes section.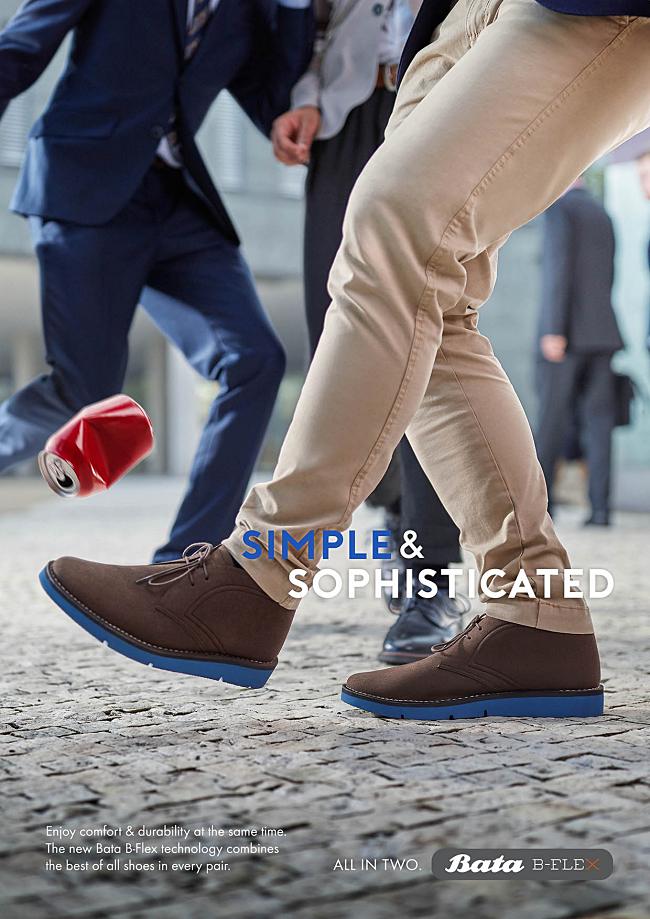 The Bata B-Flex collection will officially be on sale from October onwards in selected Bata city stores nationwide. The Men's range will be priced from RM269 to RM299 while the Ladies' range will be from RM199 to RM259.
For more info, visit Bata Malaysia on Facebook (Bata Home).