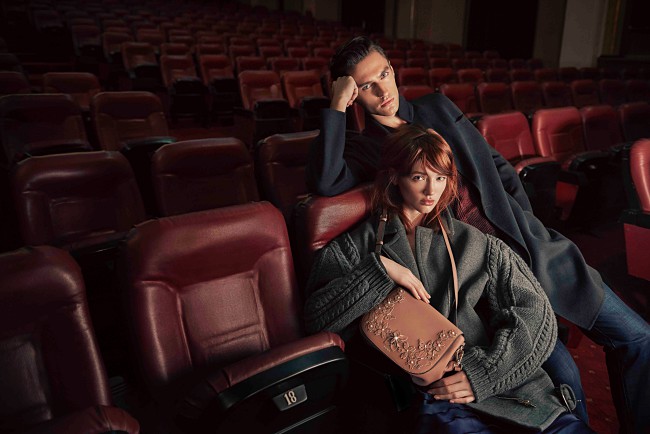 Opera theater lovers rejoice, and get your jazz hands ready: It's Opera season! From the poignant human stories being beautifully sung, to its reaching peak of climax; BONIA has drawn the curtains open as their glamorous Autumn Winter collection takes center stage!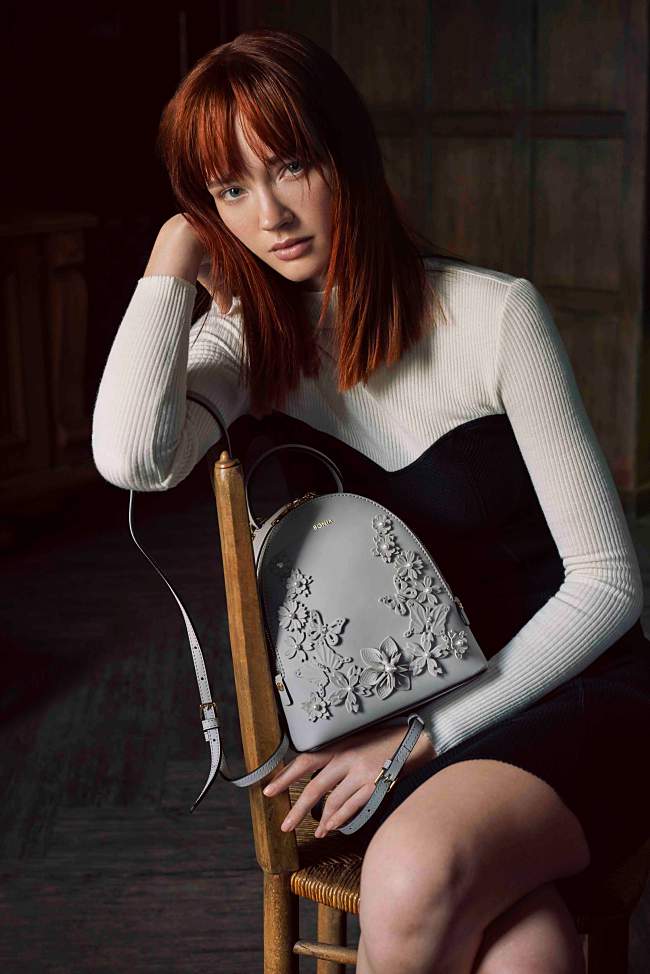 Inspired by the fashions of popularized plays such as the Phantom of Opera by Gaston Leroux, to the heroine tragedy of Giacomo Puccini's Madama Butterfly. Evoking the vivid and whimsical exuberance of Opera; this season's applause-worthy styles shine from the realms of the exotic to the wearable. Witness its unique design range that conjures beauty, sensitivity, narrative, and emotion. With pointed architectural nods in their collections; BONIA pays particular attention to the insights of the intimate worlds of fashion and Opera. Every couture piece has an intense color and character of its own; along with the incorporation of architectural elements into the designs as the brand's chief emphasis.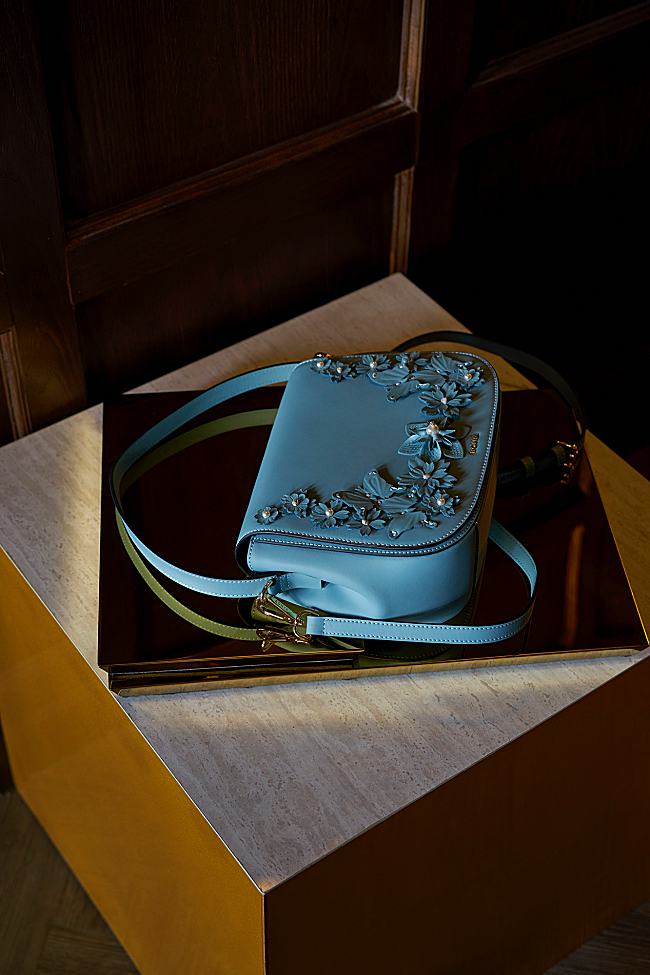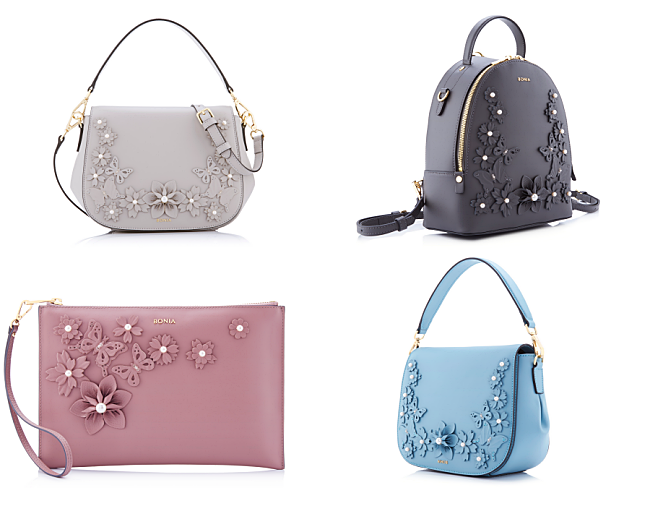 Enthused by nature and saturated in identity, culture, and art; come the ostentatious amounts of leather, feathers, pearls, along with detailed embroidery and embellishments. The color palette ranged from incredibly feminine tones to bold color hues significant to Opera. Think dreamy ruffles and a spate of classical and oriental inspired collections – this season's beautiful bows combines the ethereal with the flamboyant.
For more information, visit www.bonia.com