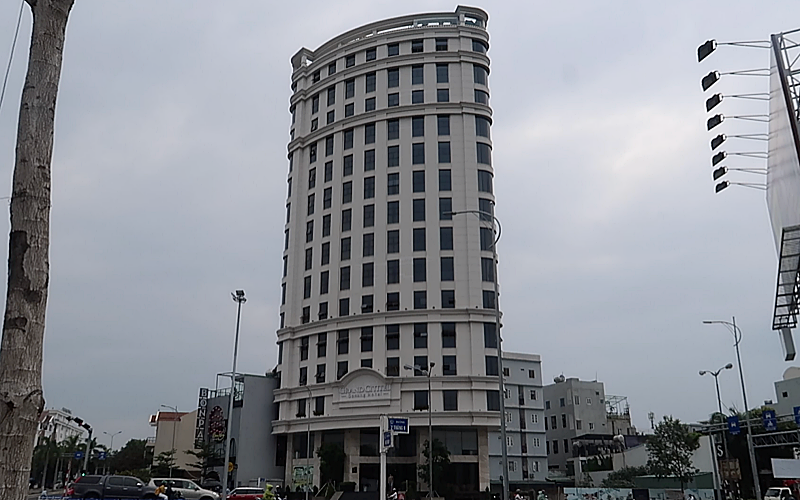 During my trip to Danang, we stayed at the Grand Cititel Danang Hotel for 3 nights. The first night, we arrived pretty late and went straight to the hotel from the airport. Along the way, we realised that the area around our hotel was pretty bright with a few local food shops that opens till late. But we had dinner at our hotel instead since it was already pre-booked.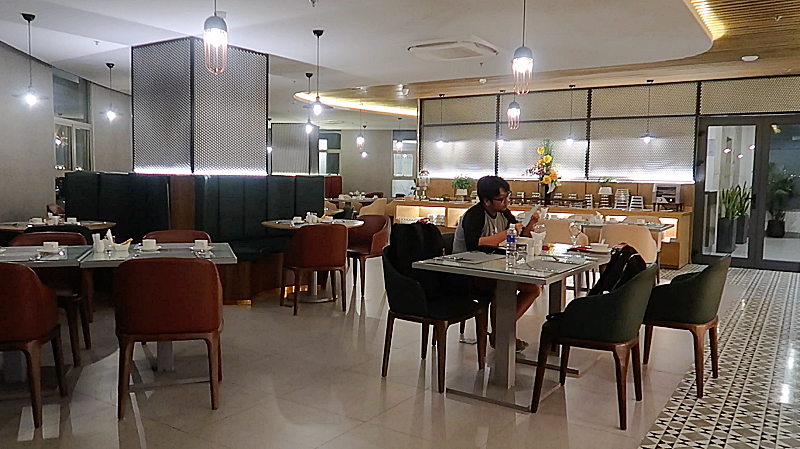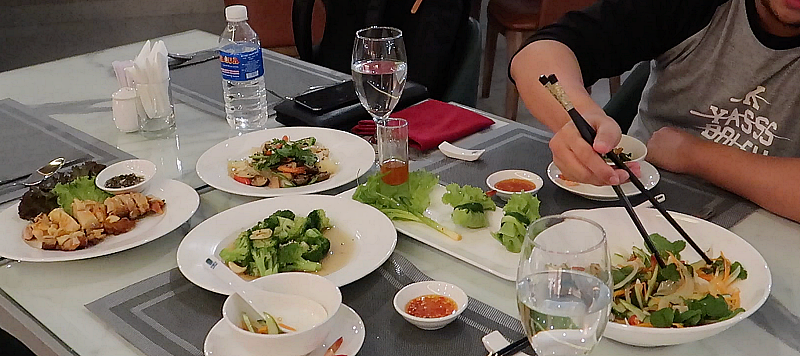 As we arrive, the staff were really friendly with overall pretty good command of English. A few helped us with our bags and one helped us check-in. Then we were escorted to the restaurant for our dinner. They served an array of dishes, pretty wholesome, from salads to meat. Something local with an international twist. Thus, it was very easy to enjoy the food. Plus, everything so extremely delicious except for the chicken. Their vegetables and seafood were fresh and overall, we were full but didn't feel sinful eating the food. I'll definitely recommend trying the hotel's food if you will be staying here as they do not take orders from non-customer.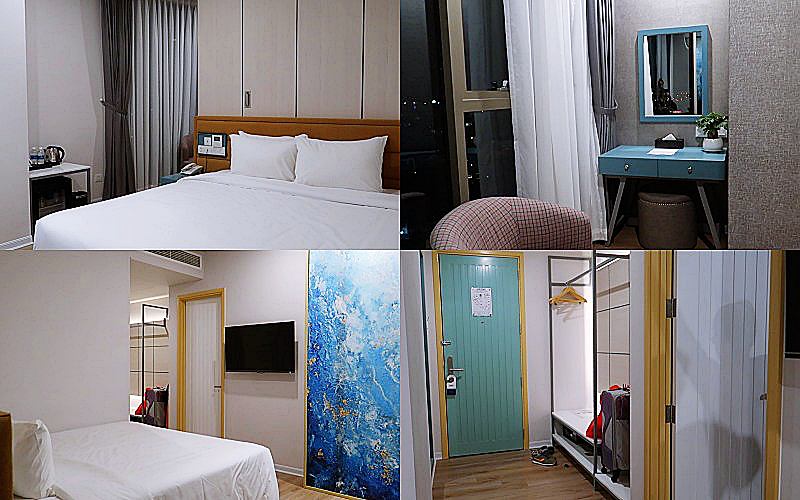 As for our room, we stayed at level 9 at a Junior Suite Double room with a beautiful city view. Room was clean, linens were fresh, and the bathroom is huge and modern. I love the little vanity corner, it's a little separated area that I found myself sitting quite often to work when necessary instead of the hotel's bed. Additionally, I love doing my makeup there in the morning as it gives such amazing lighting. Plus, it was nice to be able to just turn my head for a city view whenever I feel like it.
Although the bathroom didn't come with a bathtub, the shower and sink comes with consistent hot water which I am ultra thankful for. They change new and clean towels every day and even helped fold our clothes and place them nicely on a corner of our bed. The wifi was strong and connects all our devices easily without lag.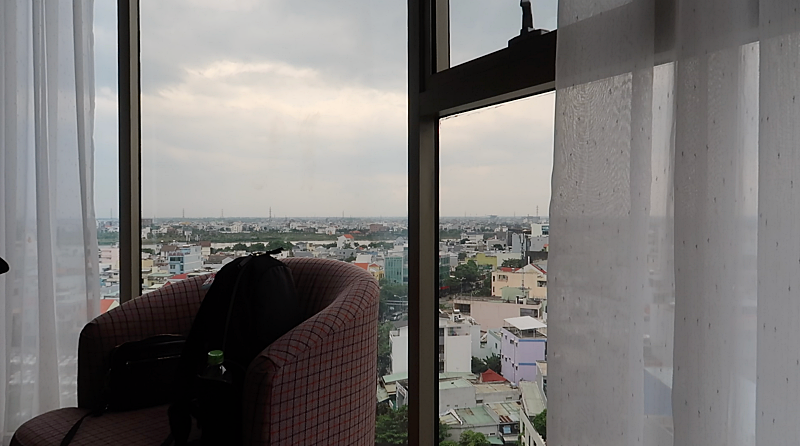 Because the hotel is located right beside a crossroad, even at level 9, we get a little of the hustle and bustle sounds of the city. It was loud but things like honks and motor sounds were quite prominent. It didn't bother us at all throughout our stay but it is definitely something you should consider if you are really sensitive to city ambience.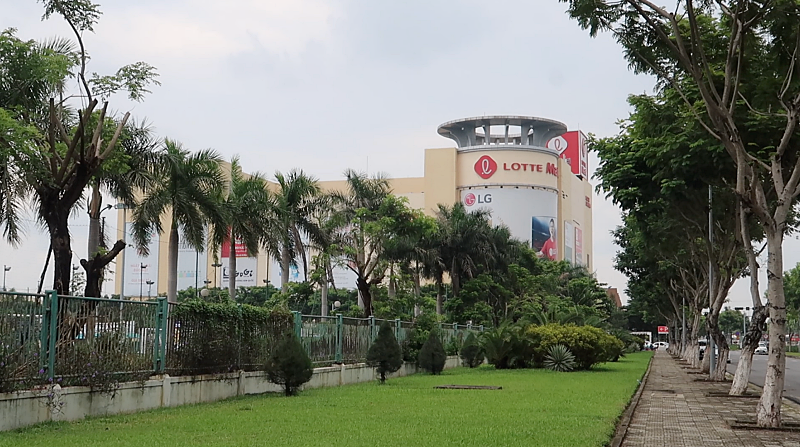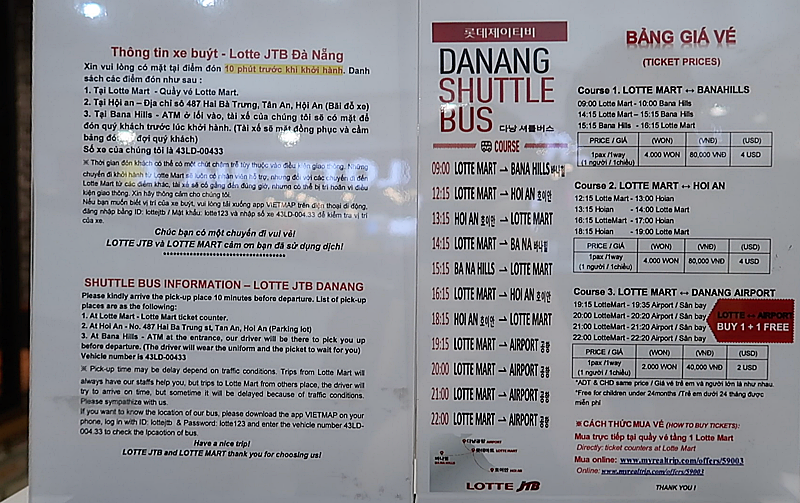 If you are planning to shop for things to bring back home, this is a great hotel to stay at as it's only a few minutes walk away from a huge Lotte Supermarket. Plus, after shopping all your goods. You could go to their self-service packing corner to pack them in a box and tape or tie them up for free. We will also recommend to try the coffee shops in Lotte Mart, Phuc Long and Highlands Coffee. Also, we found out that Lotte Mart has shuttle services to a few tourist spots such as Bana Hills and Hoi An. Plus, if you need a one way ride back to the airport, they have the service too.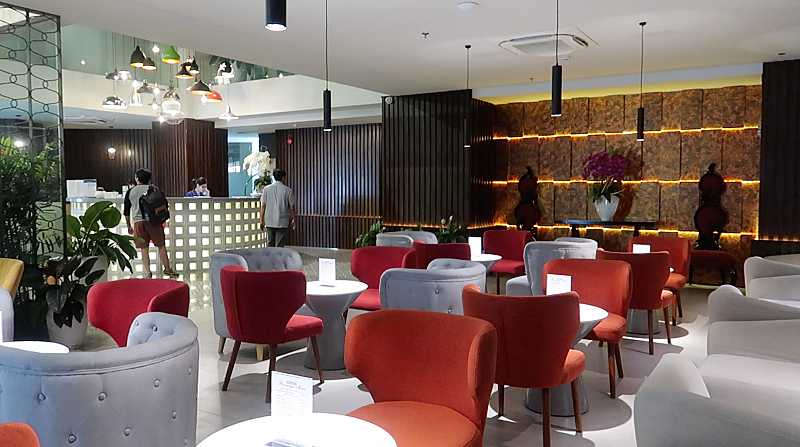 Overall, I really like this hotel. It's still considered a pretty new hotel and the services were wonderful. Other than the sound of the city hustles, the hotel is generally quiet and peaceful. Breakfast comes with a decent spread of local and international food choices. Plus with the convenience of having a shuttle bus nearby that brings you to a few popular spots, definitely one of the best hotels to stay for Danang first timers or even someone who doesn't speak their language. If you are looking for a place to stay in Danang, we recommend Grand Cititel Danang Hotel. For booking and prices, check them out here.
For a better look of the hotel, check out the video above. Hotel showcase is between 10:46-13.33.