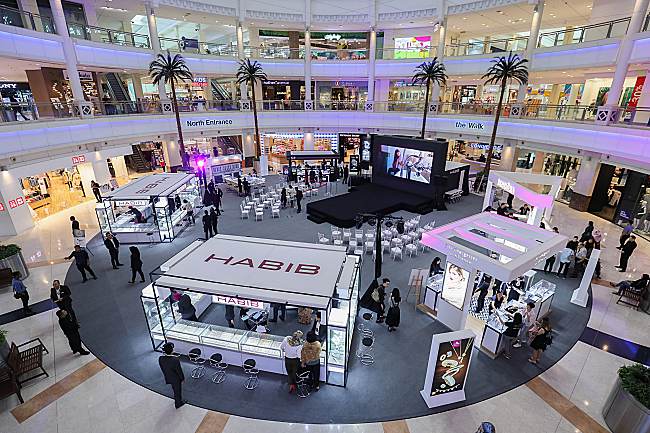 HABIB, Malaysia's premier homegrown jeweller, today marked the occasion of its 60th anniversary celebration with the unveiling of its "Heritage Journey" showcase, featuring exclusive heritage jewellery pieces that drew inspiration from Malaysia's rich cultural heritage. HABIB has transcended its boundaries, making the brand name synonymous with exquisite fine jewellery and perfect craftmanship, epitomising the brand's unwavering commitment to delivering world-class design.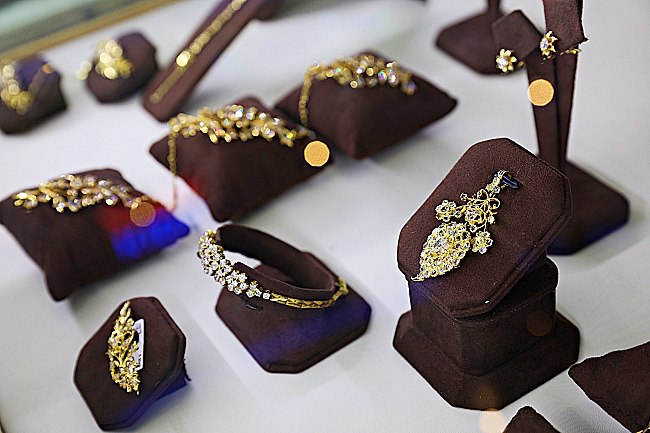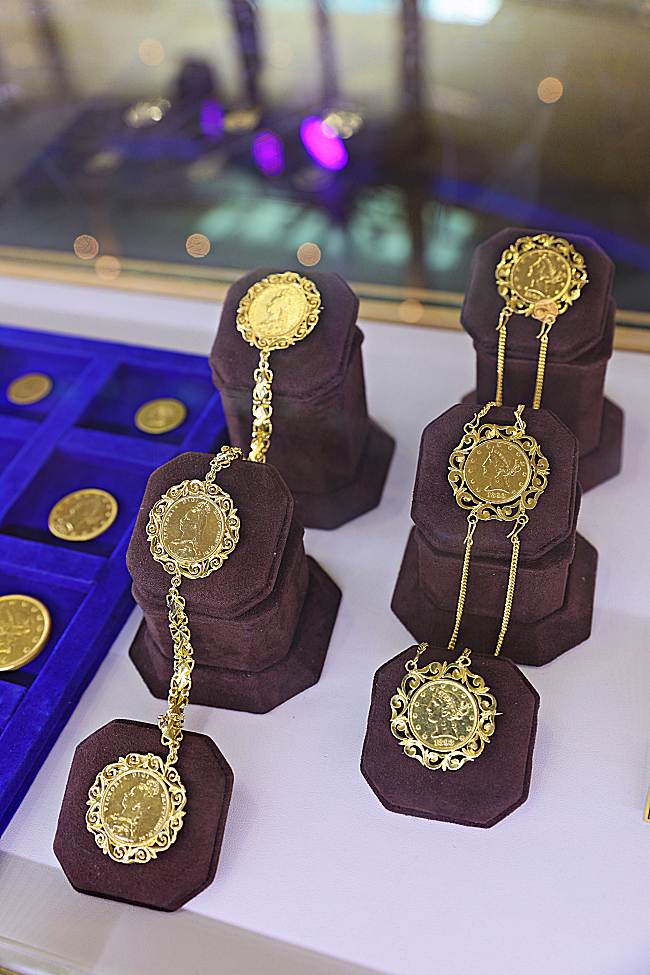 The Heritage Journey – which runs from 23 November to 2 December at Centre Court, IOI City Mall, Putrajaya – showcases Malaysia's largest antique jewellery collection, not only to commemorate the diamond anniversary of the internationally-renowned jeweller, but also to take visitors on a heritage journey that traces HABIB's humble beginnings to Datuk Haji Habib Mohamed Abdul Latif, who founded the family-owned business in 1958 with a small jewellery shop nestled along Penang's famed 'Jewellers Corner' on Pitt Street.
Today, the double-storey shop – which features Jawi Peranakan interior and architectural designs – still strongly stands as a tribute to the man behind the HABIB brand, with the top floor beautifully adapted into the HABIB Heritage Gallery, featuring over 1,000 pieces of exquisite jewellery dating back as far as 100 years.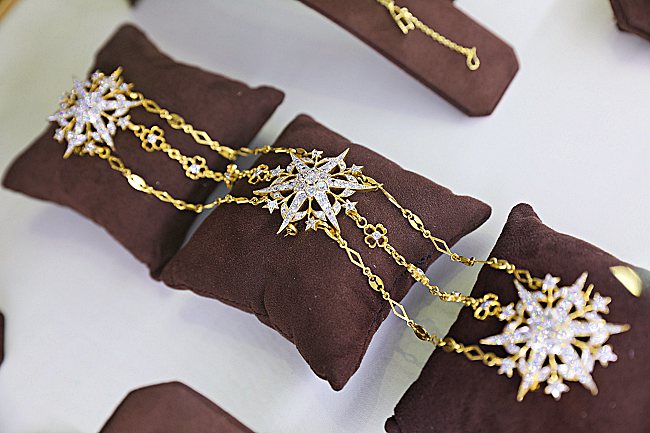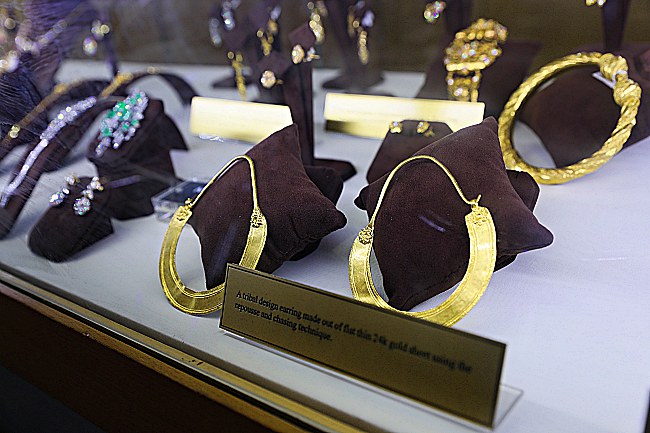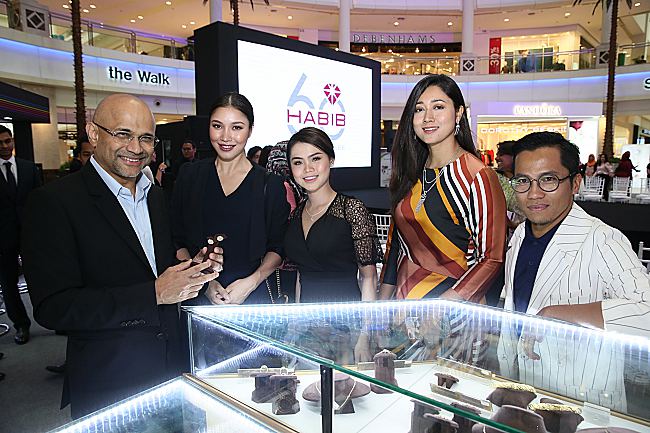 Today, HABIB has emerged as a fully integrated jewellery company involved in wholesale, retail, manufacturing, microfinancing and distribution. HABIB's clientele stretches from Malaysia to Indonesia, Brunei, Singapore, the United States of America and Europe. It is now a brand in its own right, embodying the best of Malaysian creativity, innovation, craftmanship and value.