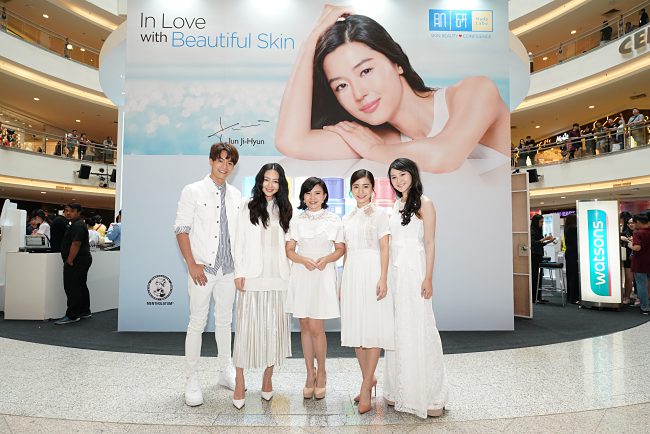 Hada Labo in collaboration with Taiwanese skincare guru Liu Yen has once again hosted its beauty talk show in Malaysia; this time featuring local celebrities namely Jojo Goh, Emily Chan, Carol Ong and Jeffrey Cheng.
Held live for the first time in Malaysia, this unique beauty talk show was entertaining yet educational with interactive discussion on stage. Liu Yen who led the discussion, unlocked the secret to the celebrities' glowing youthful skin which is hydration. That was the one thing the celebrities had in common in their skincare routine and daily maintenance. It is evident that beauty begins skin deep and the first step to achieving flawless, glowing and youthful-looking skin is by keeping the skin hydrated.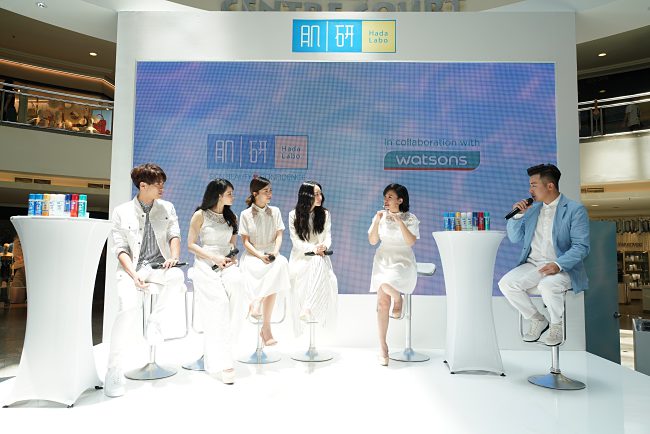 While it is commonly agreed that looking after the skin helps improve one's overall complexion, many seem to have overlooked the importance of incorporating proper hydration as part of their skincare routine. When the skin is left exposed to UV, dry weather or even the air conditioning without proper hydration, the skin starts to feel dry and tight. By placing emphasis on hydration and using the right hydrating product, not only does the skin appear supple and radiant, skin problems would also be reduced.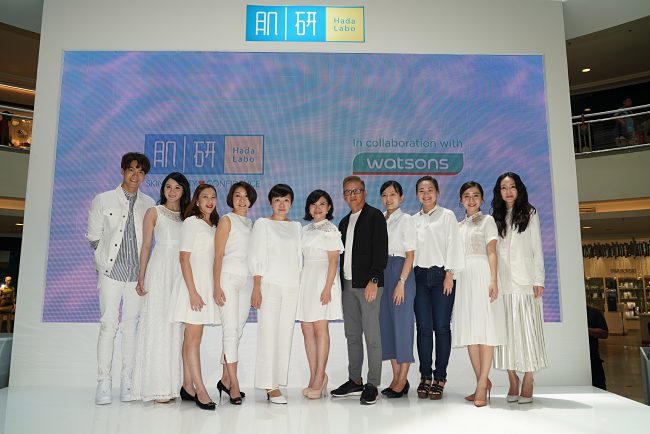 During the discussion, all four celebrities acknowledged the importance of proper hydration to their skin and regardless of skin type, Hada Labo has made it possible for all to obtain hydrated skin with its 8 variants of lotion, each addressing different skin types and skin concerns namely Hydrating and Hydrating (Light), Premium Hydrating, Whitening and Whitening (Rich), Lifting & Firming, Mild Peeling (For Exfoliation) and Blemish & Oil Control.