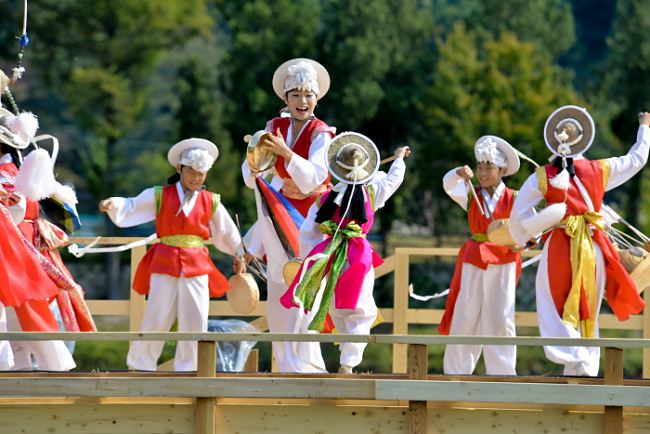 Jeongseong Arirang Festival is an annual festival that's usually held in October in efforts to preserve and develop "Jeongseong Arirang", and intangible cultural heritage acknowledged by UNESCO in December 2012.
Arirang is a famous Korean traditional song where some even described it as an unofficial anthem for Korea where it was said to come from late 19th century. There are many versions of Arirang by region. However, Jeongseong Arirang is known to be the original representing all of Arirangs as it's the oldest version of Arirang in Korea, sung for at least 600 years. It's been said that Jeongseon Arirang has been a tradition for loyalists of Goryeo Dynasty (918-1392) where people sing their deep resentment and concealment when Goryeo Dynasty perished and Joseon Dynasty is being established.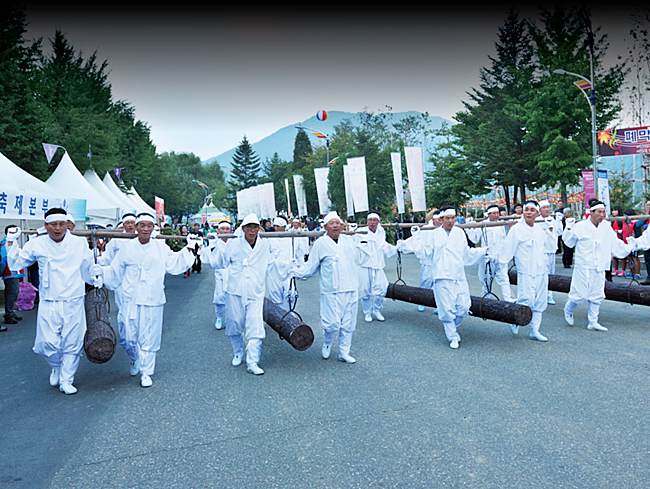 Jeongseon Arirang Festival is designated as Gangwon-do number one Intangible Cultural Heritage where it inaugurates with costumed parade and street folk performances. They are open for public to join and enjoy.
This festival is held in Jeongseon-eup, a city located in Gangwon-do. Jeongseon is also one of the venue cities hosting the PyeongChang 2018 Winter Olympic and Paralympic Winter Games. If you are interested, you may check out the Jeongseon Alpine Centre while you are there this October!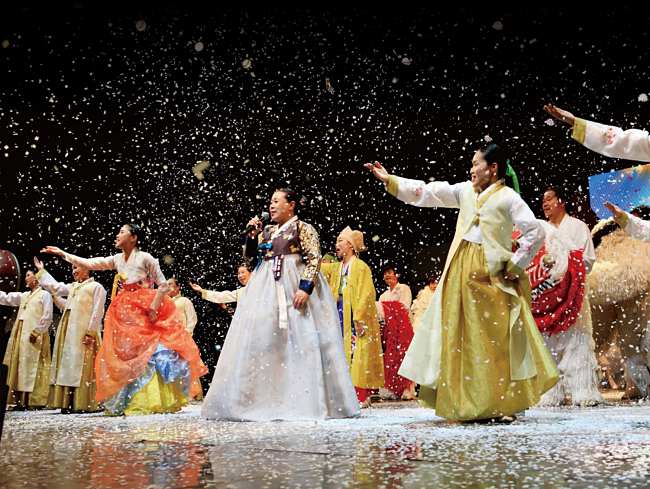 JeongSeon Arirang Festival
Date: 29 September – 2 October 2017
Location: 112, Bongyang-ri, Jeongseon-uep, Jeongseon-gun, Gangwon-do
Addmission: Free
How to get there: From Dong Seoul Bus Terminal, take an intercity bus to Jeongseon. From Jeongseon Terminal, 
take a taxi to the festival grounds. (5-10min)