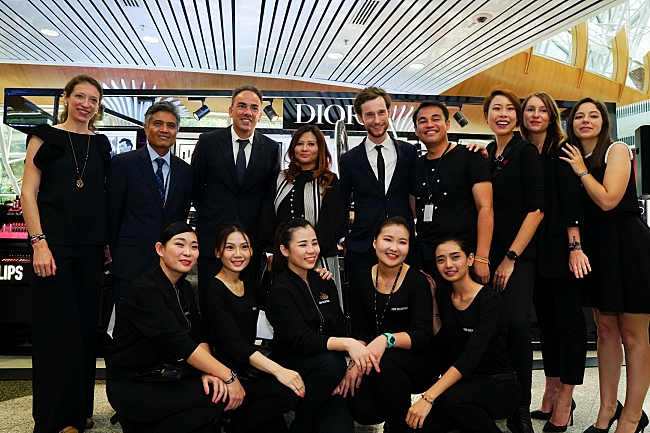 Parfums Christian Dior, Malaysia Airports and Colours & Fragrances (C&F) have joined forces to offer a unique travellers' experience by setting up the first ever Dior Backstage pop-up in a Southeast Asian airport, at KLIA.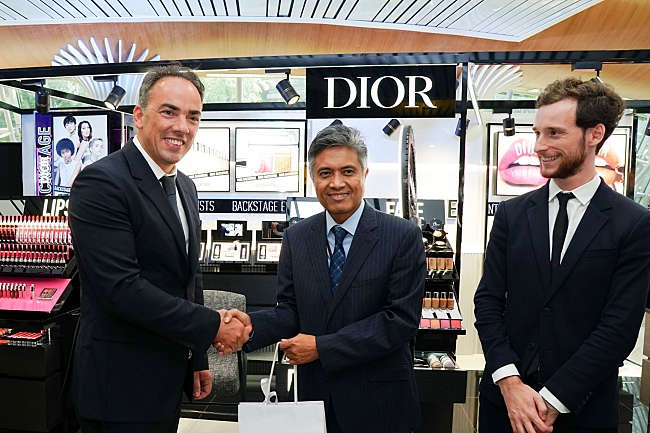 The Dior Backstage pop-up is an all-new concept offering unique and memorable experiences for all travellers passing through KLIA. Fully designed to offer travellers all the excellence and savoir-faire of Dior, the Dior Backstage studio is a grand premiere entirely devoted to Dior Makeup. The pop-up is set up in a luxurious and graphic décor of black lacquer, which clearly and stylishly define the Dior universe.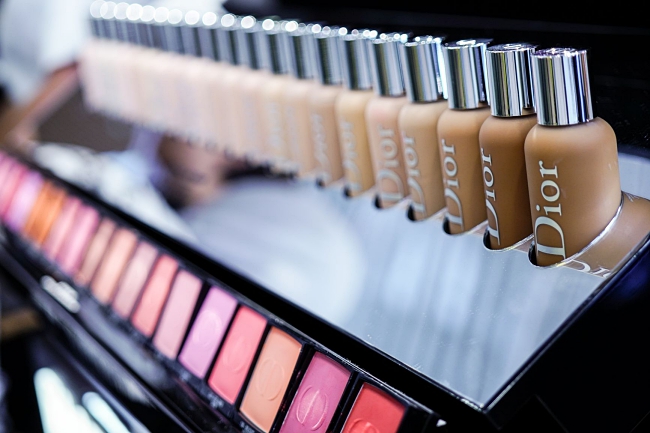 Designed by Peter Philips, creative and image director for Dior Makeup, Dior Backstage is the first makeup line inspired by the backstage, for every woman who wants a professional result.
This professional performance makeup line, that has wowed makeup artists from New York to Seoul, can now be purchased at the pop-up store located at KLIA's International Departure area.
A Dior colour stylist and a team of beauty consultants will be at the pop-up store daily to deliver makeup services and provide expert advice to customers. Additionally, customers can expect special treats from Dior with their purchases, in line with the spirit of generosity and gifting of the house.