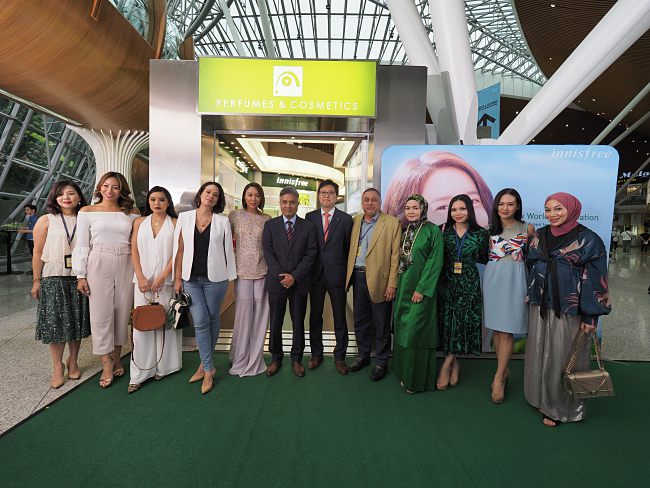 innisfree, a renowned Korean beauty brand, today opened its doors at the KLIA, making it the brand's first duty-free store in Malaysia.
Heralded as the much-loved Asian natural skincare and beauty range, the KLIA innisfree store is set up by Amorepacific Global Travel Retail in partnership with Dimensi Eksklusif (M) Sdn Bhd.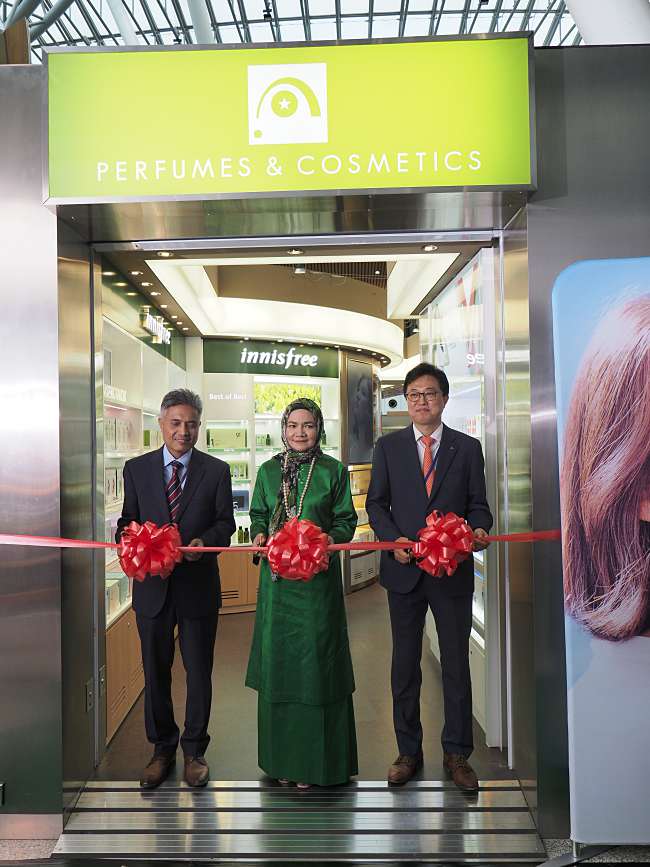 innisfree, which in Korean means "pure island", pursues the philosophy of bringing healthy beauty to the body and mind with its pure ingredients sourced from the clean island of Jeju, Korea.
Jeju is a volcanic island situated off the southern coast of the Korea Peninsula. It is considered as one of the most pristine locations to visit in Korea due to its fresh air, warm sunlight, healthy soil and pure water.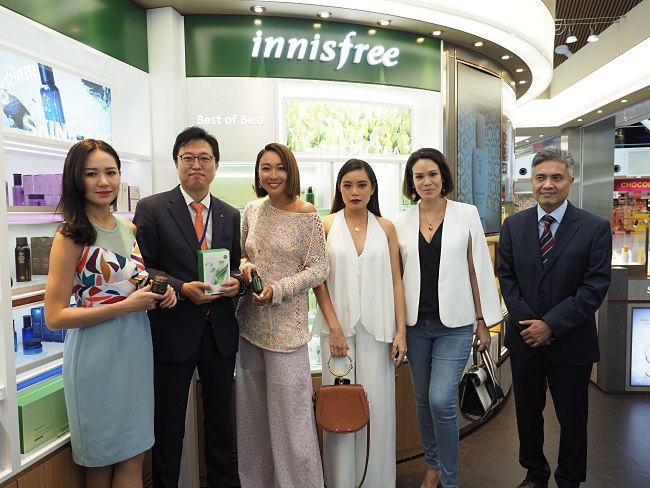 innisfree and several other global brands are expected to further entice the shopping appetite of travellers in the coming weeks, more so when the ever-popular annual Malaysia Airports Shopping Campaign is scheduled to kick-off in July.