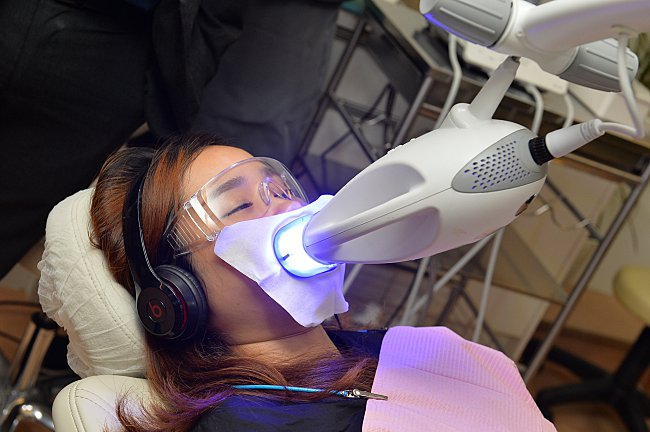 Philips Malaysia today announced its partnership with Malaysia's first and only dental spa, Smile Express Dental Spa, to offer the Philips Zoom! Whitening teeth whitening treatment together with an end-to-end relaxing spa experience. Philips Zoom! Whitening, the number one patient-requested professional teeth whitening brand, delivers up to eight shades whiter teeth in just 45 minutes.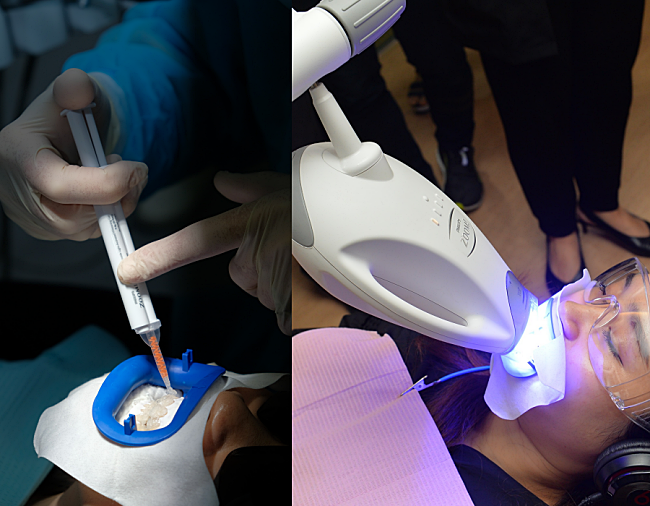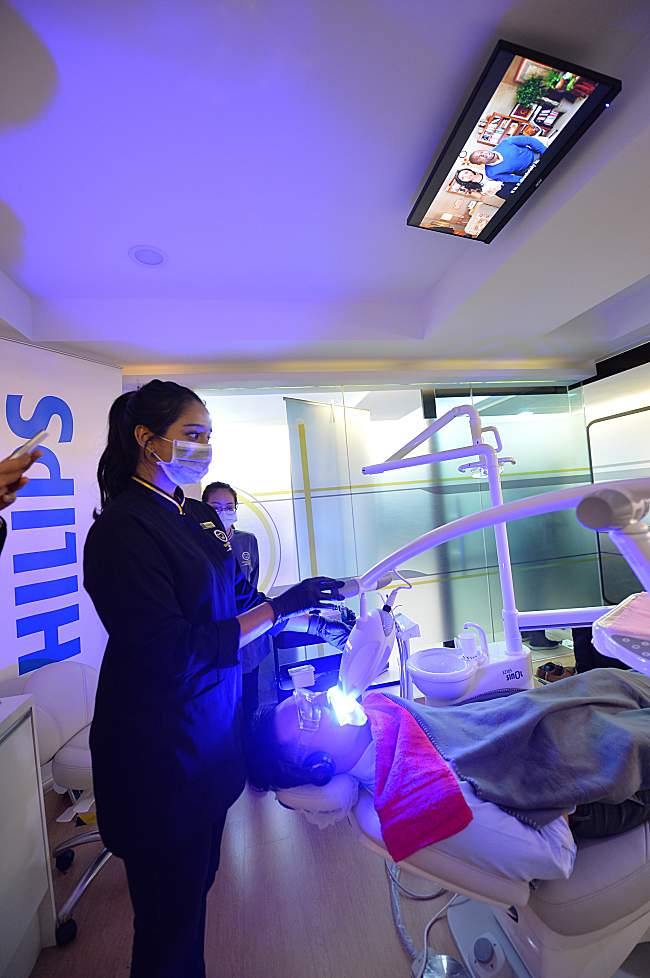 The Philips Zoom! Whitening process begins once the client has undergone dental consultation and scaling, both prerequisites for teeth whitening. The whitening gel is applied onto the teeth and reacts with the yellow or brown stains when activated with LED light, transforming the whiteness of teeth. Over the course of the 15-minute whitening cycle, which is repeated three times, the client will enjoy a relaxing foot spa treatment while getting some shut-eye or tuning in to entertainment screened on a TV suspended from the ceiling of the treatment room.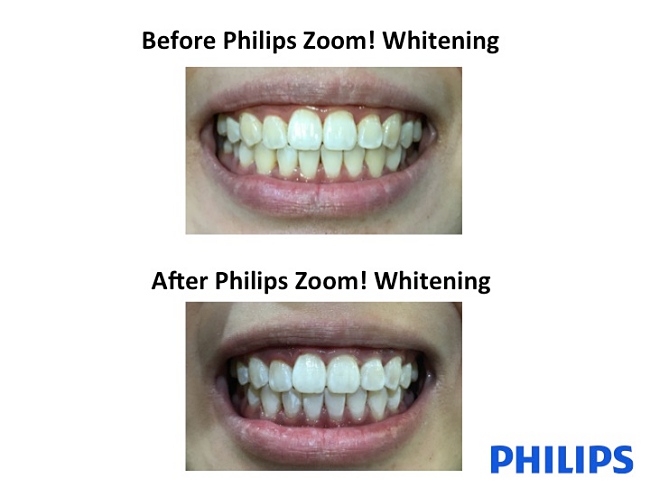 The entire Smile Express Dental Spa experience concludes with the client being chauffeured to their next destination. Now, every client can walk out of their dental appointment with dazzling pearly whites – feeling like a star!
Make a date for your Philips Zoom! Whitening treatment today at Smile Express Dental Spa and you may never look at dental appointments the same way again!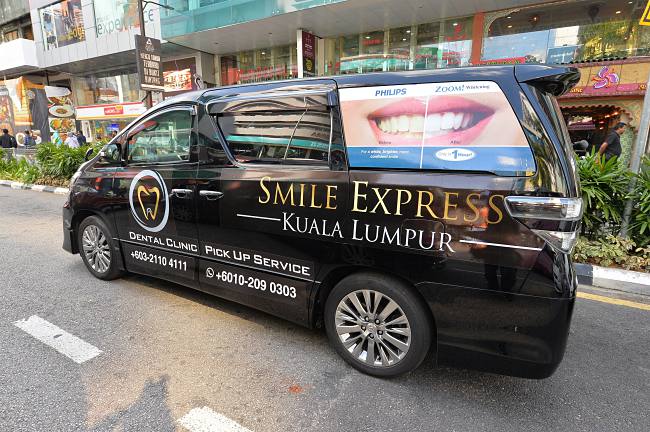 Pricing and availability
Smile Express Dental Spa offers Philips Zoom! Whitening teeth whitening with a complete luxurious package at a price of RM2,750.00 along with other general and specialty dentistry services. For more information about Smile Express Dental Spa and its services, visit their website at http://www.smileexpress.com.my/