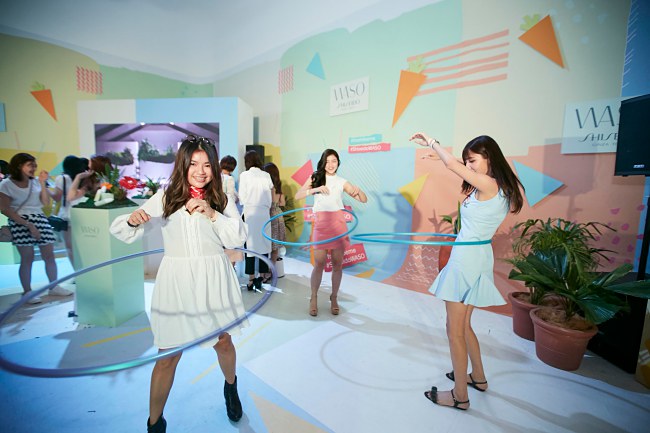 Shiseido has always been known for its long-standing expertise and innovation through its exclusive formulae over the past 145 years. This August, Shiseido unveiled a new and completely distinctive product range to the market, WASO by Shiseido.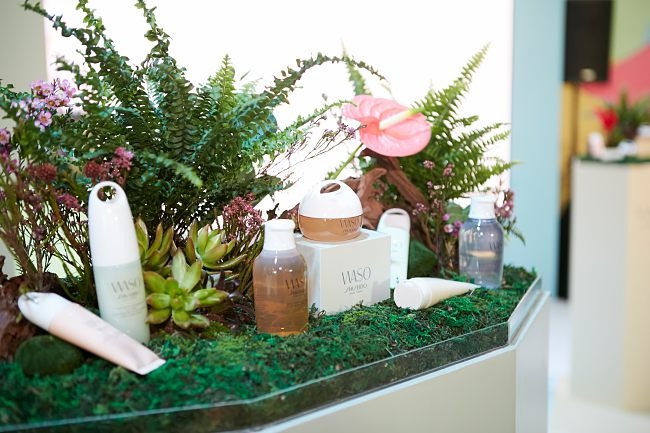 The name WASO originates from a combination of two words, "WA" meaning peace and harmony, and "SO" meaning inspiration. Designed for millennials, the skincare range has been crafted with authenticity and simplicity at its core. Through WASO, Shiseido is redefining beauty, where all things beautiful come from nature. The inspiration comes from the Japanese tradition following the Washoku philosophy, which ensures the range to be created with respect for nature while harnessing the power of botanical ingredients.
The Shiseido WASO film then followed to emphasize on the Washoku philosophy, which is at the core of Japanese food culture, respecting individuality to maximize the ingredient. At the end of the presentation, the video on #FreeToBeMe campaign was played to showcase the WASO range, where each product is beautifully nourishing for skin to breathe easy, and you're free to be you.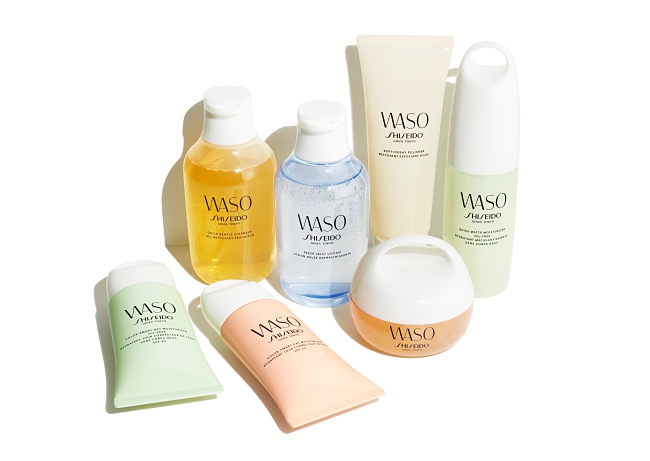 Products from the WASO range includes:
Clear Mega-hydrating Cream* (50ml) – RM160
Color-smart Day Moisturizer SPF 30* (50ml) – RM150
Color-smart Day Moisturizer Oil-free SPF 30* (50ml) – RM150
Quick Matte Moisturizer Oil-free (75ml) – RM150
Soft+Cushy Polisher (75ml) – RM120
Quick Gentle Cleanser (150ml) – RM105
Fresh Jelly Lotion (150ml) – RM120
Available from AUGUST 2017 onwards, AT SELECTED COUNTERS
For more information, visit http://www.shiseidowaso.com/