Beauty is not pain when it comes to bras. The underwire should not be digging into your chest, the straps should not be leaving red marks on your shoulders nor any bruises anywhere. For the first time ever, there's a bra top that makes women feel light and free! Bid goodbye to tight bra imprints and welcome your wardrobe with sloggi's revolutionary ZERO Feel Spring Summer 2018 Collection for your daily busy lifestyle!
While true comfort continues to reign for sloggi, 2018 is about unfastening yourself from the notion that underwear is underwhelming – that form doesn't fit with function. With ZERO Feel, comfort is key and it's time to cast off the awkwardness of an ill-fitting traditional bra and embrace a new and improved model.

With over 1.75 million pieces sold in Japan alone since its debut, this game-­changing range adjusts to your shape, creating a feeling akin to a second skin. Featuring innovative Japanese 40-­gauge fabric – patented until 2020 -­ ZERO Feel uses unique technology to offer superb softness with 360° stretch for complete freedom of movement, as well as a complete absence of seams or labels to prevent skin marks and irritations. A three-dimensional silhouette with moulded cups and perfectly-shaped removable pads enhances the body's outline.
Part of this confidence comes from ZERO Feel's attention to innovation and workmanship. The collection not only helps modern women to relieve shoulder pressure and increase comfort while wearing them. The design also allows maximum stability and creates a perfect fit for the body. Although it is so flexible and stretches in all directions, the fabric keeps its shape, won't curl and can be machine washed.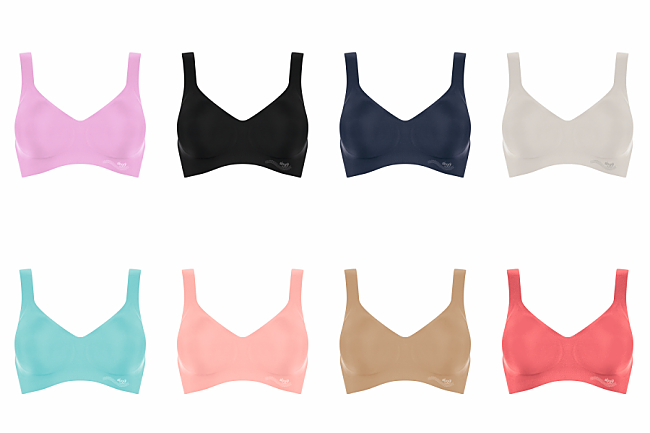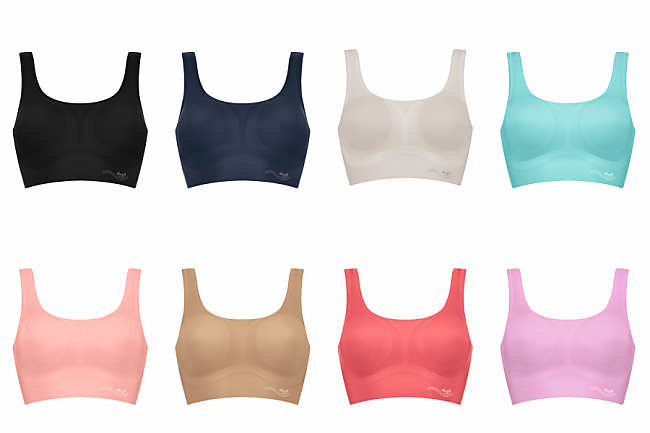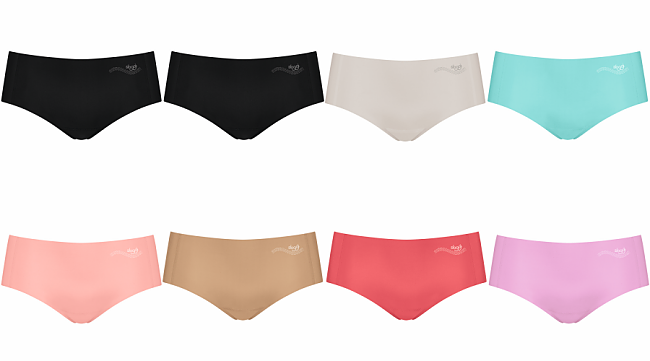 Available in two styles for tops – the round-shaped bra top and v-shaped bralette, a brand-new style for this collection. Briefs are also available with the seamless hipster. The range is available in eight trendy shades, including black, peanut butter, grise, laguna, pink grapefruit jam, lovely orange, lilac and deep-sea blue, ensuring cool combinations for fashion's heavy hitters. Size ranges from S-XL. The new Spring Summer 2018 ZERO Feel collection launches storewide in Malaysia from 15 March 2018 onwards.
For more info, visit www.sloggi.com