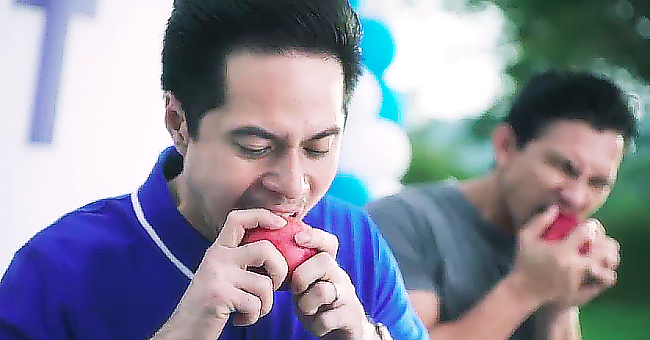 There's definitely going to be a lot of munching and crunching during Christmas and the New Years. Are your teeth strong enough to bite into hard and crunchy foods? Are they well-fluoridated enough to resist dental caries? If you have doubts on these aspects of your teeth, you might need to reconsider your toothpaste choice.
Fresh & White's formulation includes double fluoride for triple cavity protection, a sugar-free formula that provides better sugar acid protection, to prevent tooth decay and to strengthen tooth enamel, to address some of the main dental problems that Malaysians face.
Fresh & White's aim is to brings quality oral care within reach of more consumers by offering better value through its affordable price point.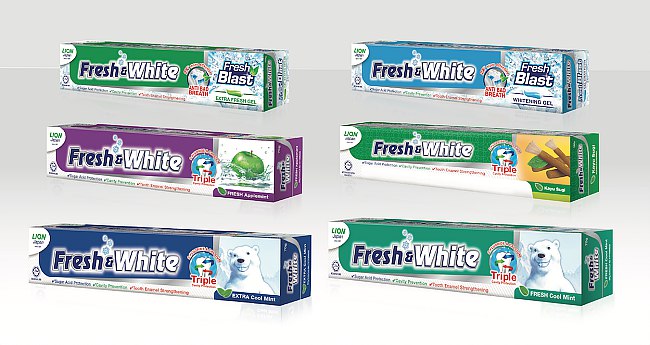 There are six refreshing variants, the mint range of Fresh Cool Mint, Extra Cool Mint and Fresh Applemint; the natural herbal range of Kayu Sugi; and the anti-bad breath gel range of Fresh Blast Extra Fresh Gel and Whitening Gel. The signature variants of Fresh Cool Mint, and Extra Cool Mint have a dedicated following among aficionados who love to start and close their day with clean and icy cool mouths, fresh breath and stronger teeth.
Fresh & White toothpastes are available nationwide in 70g, 100g 160g, 225g and 225g twin-pack sizes with prices ranging from RM3.30 to RM14.95.