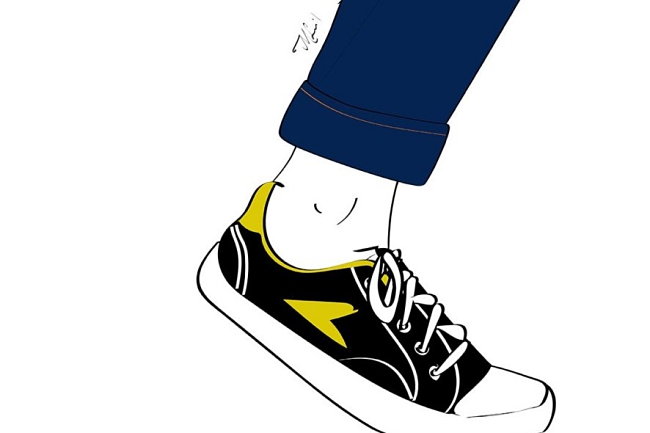 The highly sought-after Bata Hotshots, which was made popular thanks to grunge icon Kurt Cobain of Nirvana, will soon be available in Malaysia. The re-release of Bata Hotshots has been welcomed with open arms by the "Nineties kids" and Nirvana fans since its initial announcement back in August as part of the Bata Heritage AW17 Collection.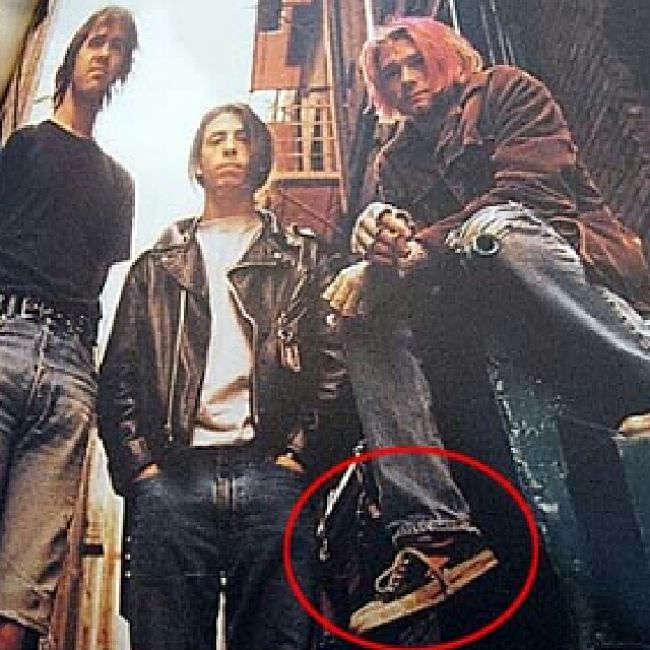 In the early 1970s, Bata developed a relationship with Wilson to develop lightweight sneakers for the US market. The Hotshot was one of the core products of that partnership, and it sold for a few seasons. It was only two decades later that the Bata Hotshot got a big revival when Nirvana front man Kurt Cobain was spotted wearing them on several occasions.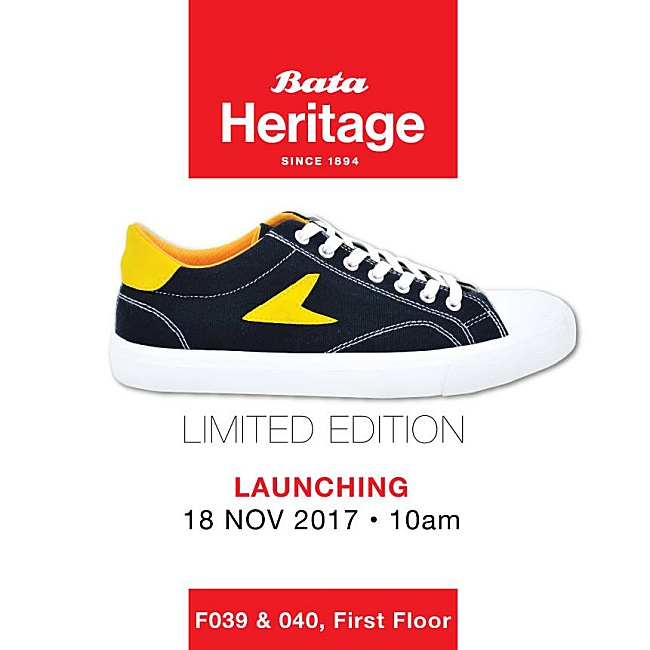 The first new Hotshot collection features four colour schemes: green and blue, black and yellow, blue and red, and blue and yellow.
The Bata Hotshot collection will be available exclusively at the Bata store in Midvalley Megamall on Saturday, November 18th, in limited quantities, and is retailing for RM 299. For more information, visit https://www.facebook.com/BataHome/