There's a popular saying that goes "It's not about the size you are wearing, it's about how you wear your size". With the awakening of the body positivity movement and growing appreciation for curvy features, this quote is ever more relevant to embody Jazz & Co's latest exclusive fashion preview which featured their newly-launched plus size collections for upcoming festive seasons that bring out the wearers' natural beauty and confidence.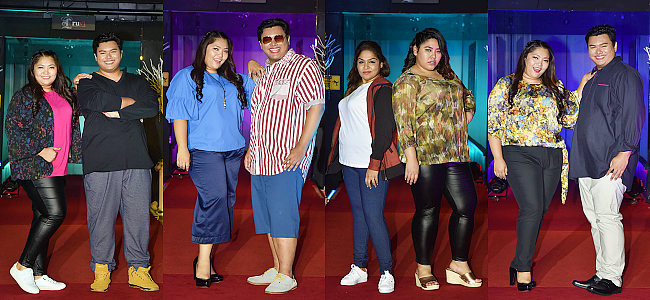 Ranging from stylish tops and bottoms to fashionable overclothes for both men and women, the first collection featured about 24 sets of casual wear look that were professionally styled to achieve the brand's easygoing comfortability while also allowing wearers to look trendy. This collection also shows Jazz & Co's commitment to provide the complete range of clothes for their online shoppers which consist of mainly younger users.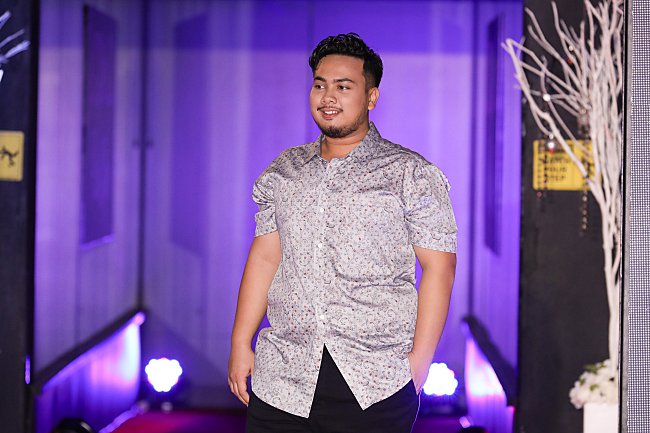 The core mission of Jazz & Co, which is to offer a wide array of plus size garments that are extremely functional and aesthetically pleasing to the brand's loyal shoppers, was inspired and motivated by Jasdeep's personal experience before he founded the online fashion portal.
To fulfil his passion in bridging this fashion gap in Malaysia by providing trendy and fashionable attires to the plus size community, Jazz & Co had to first spark an interest from its shoppers, and this was done by distancing themselves from other plus size brands in the local scene.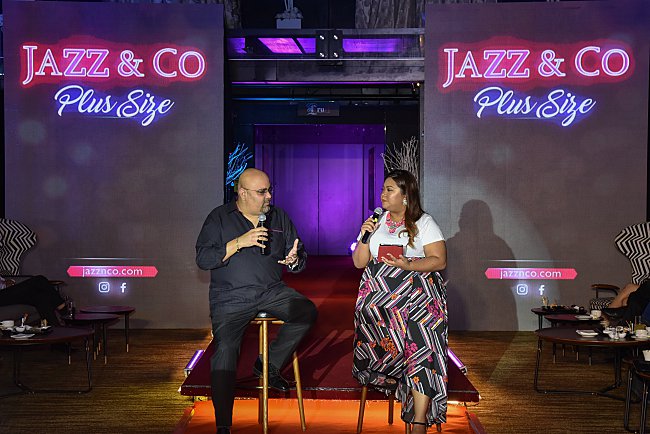 As a brand that appeals to every age range of shoppers, Jazz & Co's collections look trendy, vibrant and lively, as opposed to looking bland and serious - which are the general perception people carry about plus size clothing, in addition to the stereotype that they are meant for older people.
For more info, visit www.jazznco.com