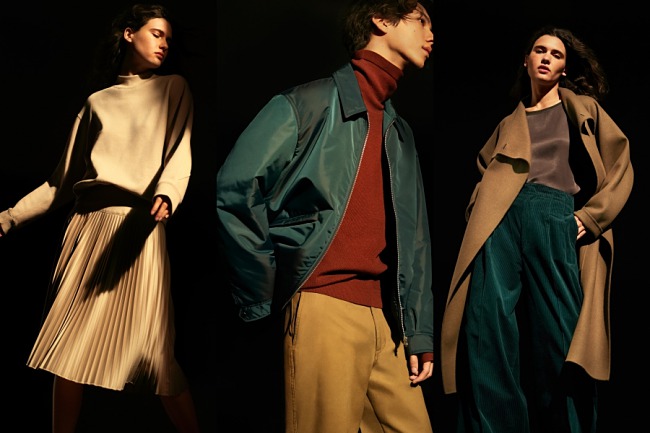 UNIQLO announced that it will launch the Fall/Winter 2017 Uniqlo U collection at selected stores in Malaysia and through the uniqlo.com online store from Friday, September 29. This is the third Uniqlo U collection from the design team at the UNIQLO Paris R&D Center, led by Artistic Director, Christophe Lemaire. The new range stems from a drive to make clothing an ideal expression of its wearer, taking LifeWear towards the future through design, pattern, fabric development, and stitching innovations as part of a commitment to reinvent wardrobe basics.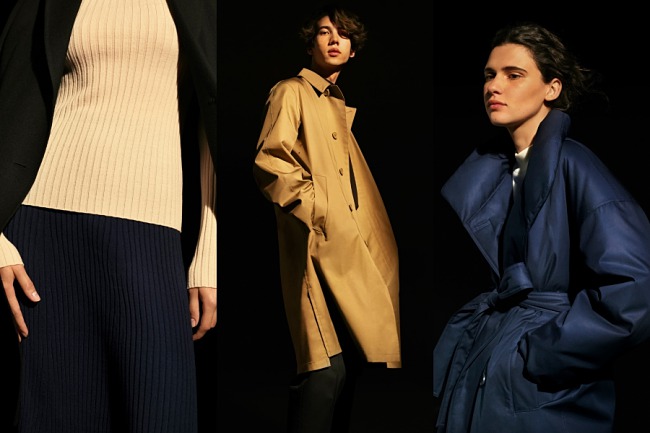 What 's so special about these clothes?
#1 Enhancing fit and comfort with 3D U-Knit
The new collection features items created with 3D U-Knit, a three-dimensional knitting technique that employs WHOLEGARMENT technology to enhance fit and comfort. 3D U-Knit is developed at Innovation Factory, a joint venture that UNIQLO's parent company, Fast Retailing, established in 2016 with Shima Seiki Mfg., a leading Japanese manufacturer of knitting machines. WHOLEGARMENT uses special machines to produce knitwear three-dimensionally in one entire piece, eliminating seams. Another advantage of this technology is that it is so flexible, empowering designers to perfectly materialize their visions.
3D U-Knit is the first stage in the UNIQLO quest to redefine quality knitwear. While WHOLEGARMENT has primarily been the domain of knitwear from fashion houses, employing this technology will help UNIQLO enhance the completeness of its items at prices that are affordable for all. For this season, three dresses, one women's sweater, and one skirt have been created with this technique. A highlight of that range is a 3D Merino Ribbed Mock Neck Dress. The ribbing of this A-line piece accentuates natural femininity by following body contours. The skirt offers delightfully pleated drapes for a sophisticated and elegant look.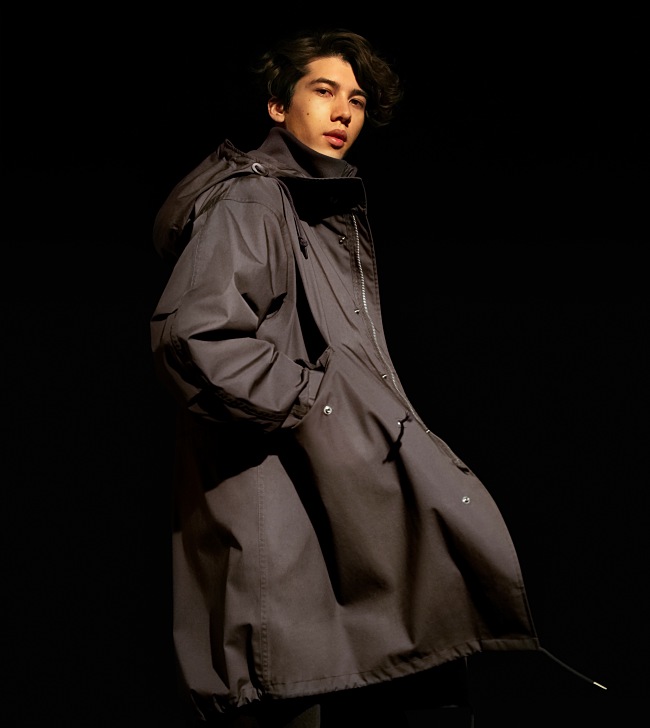 #2 Coat and jacket range brimming with features and new ideas
Noteworthy additions to the Uniqlo U lineup this season are a women's BLOCKTECH trench coat, men's BLOCKTECH coat, and a men's BLOCKTECH mods coat. This stylish town wear combines a matte cotton surface with advanced BLOCKTECH technology that has become so popular with UNIQLO sportswear for outstanding wind proofing, waterproofing, and breathability.
Also debuting this season are men's and women's seamless down track jackets that incorporate new technology developed with Toray. The outer fabric employs double-weave polyester, reducing the number of stitches to increase heat retention. The lightness and streamlined fit of this outerwear enables it to double as innerwear. Women's items can also serve as vests by unzipping the sleeves.
The full collection will be available at 62 UNIQLO stores and online in 19 countries and territories. All domestic stores will sell parts of the range. The line will comprise 46 women's and 27 men's items in S through XXL sizes, as well as 11 accessories. XL through XXL pieces will be available only online. For more info, visit www.uniqlo.com.