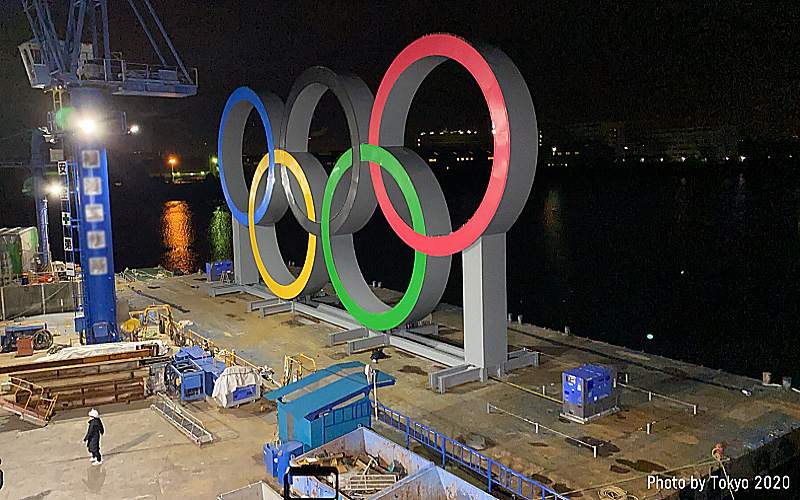 COVID-19 outbreak has impacted many countries and tourism. People are not travelling as much and everyone is advised to stay home for this virus season. The highly anticipated Tokyo Olympic Games is no different ever since the announcement of new infected cases in Japan were confirmed. A domestic top-flight football competition was also called off until 15 March 2020.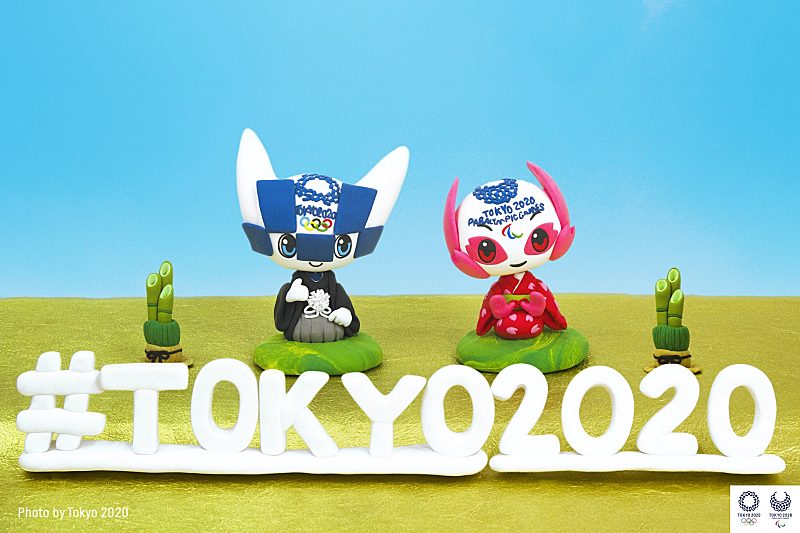 A senior member of the International Olympic Committee (IOC) said that instead of postponing or changing the Games dates, there might be an outright cancellation if the disease proved to be too dangerous for the event, which is scheduled to start on 24th July.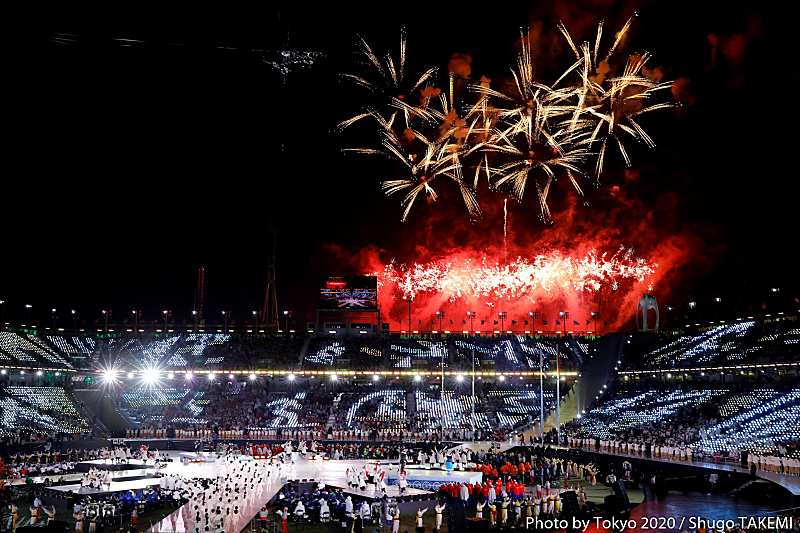 "You just don't postpone something on the size and scale of the Olympics. There's so many moving parts, so many countries and different seasons, and competitive seasons, and television seasons. You can't just say, `We'll do it in October.'" said Dick Pound, a former Canadian swimming champion who has been on the IOC since 1978.
It's said that the IOC members have put off the decision until late May. Keep updated from the official website.
(Images source: Tokyo 2020 FB)