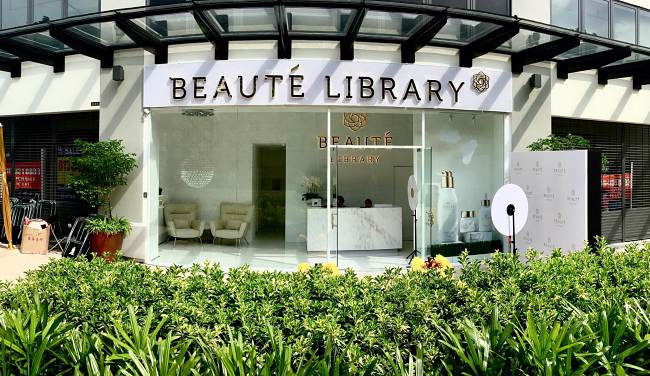 Florals and plants have long been known for their healing and restorative properties, and the all-natural ingredients lends a sweet scent without being irritating or overpowering. As a one-stop premium beauty haven that emphasizes on natural beauty, Beauté Library distinguishes itself by using natural ingredients sourced from France to customize its product range, specially designed for Asian skin types. Themed "The Power of Flora", all ingredients in the new product line are extracted mainly from plants and fruits, using the power of nature to treat and hydrate your skin.
From delicate rose to soothing nutmeg, take your pick from the top 5 products in the Power of Flora range: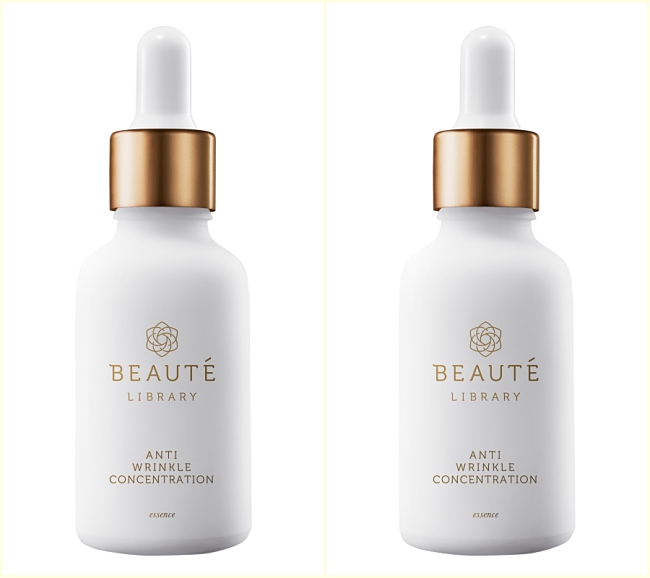 Anti Wrinkle Concentration – RM680
Beauté Library's best selling Anti Wrinkle Concentration serum contains a rich source of vitamin C and vitamin A that are important in fighting free radicals that caused aging signs of the skin, such as fine lines and wrinkles. Marine Collagen and Hyaluronic Acid will improve the skin's ability for water retention and maintain the appearance of plumpness and suppleness. Combined with Alfafa extract, the serum helps to improve your complexion and prevent the formation of deep wrinkles.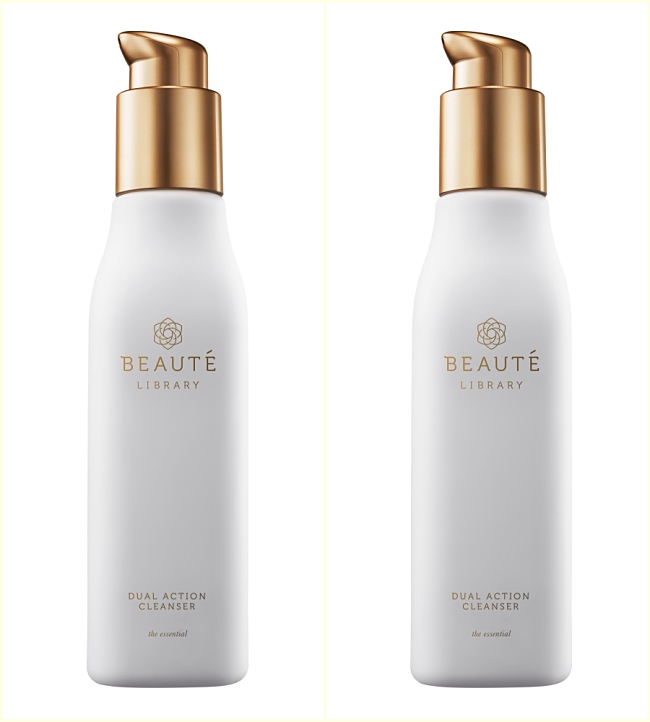 Dual Action Cleanser - RM300
This dual action cleanser works wonders when it comes to removing make up while deep cleansing the skin. The Willow Bark Extract gently exfoliates the skin and clears pores, creating a smoothening effect while minimising fine lines and wrinkles. Citric acid then adjusts the acidity on the skin to promote necessary dead skin shredding. The cleanser also contains Vitamin E to strengthen the skin barrier function and reduce trans-epidermal water loss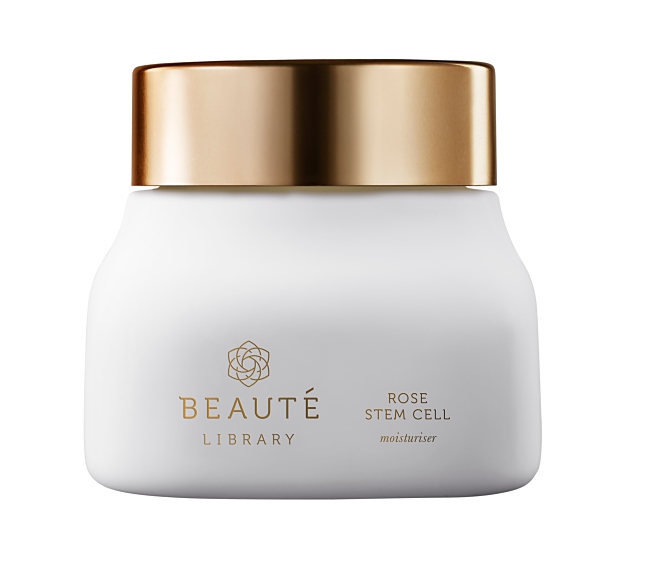 Rose Stem Cell Moisturiser 50g – RM650
Made from only the best ingredients, the Rose Stem Cell Moisturiser contains Cucumber Extract and Aloe Vera Leaf Juice for their richness in vitamins, minerals and nutrients which are very hydrating and soothing. The moisturiser is infused with Ashwagandha Extract that stimulates collagen production and fights signs of aging like wrinkles, dark spots, fine lines and blemishes with its high levels of antioxidants. To top it off, premium Rose Extract is added to help moisturise and refine the skin texture, leaving your skin feeling smooth and supple.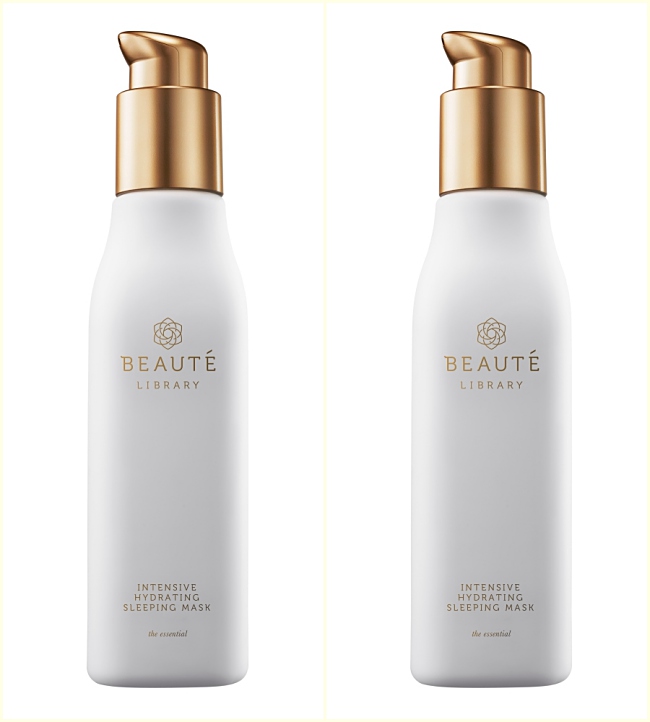 Intensive Hydrating Sleeping Mask 120ml – RM450
Go to sleep without worry and wake up refreshed - this sleeping mask is designed to continuously infuse the skin with moisture overnight for clean and revitalised skin the next morning. The sleeping mask contains Marine Collagen and Hyaluronic Acid to help the skin to retain moisture and increase the skin firmness and elasticity. Meanwhile, Alfalfa Extract works to improves the complexion and prevent the formation of deep wrinkles.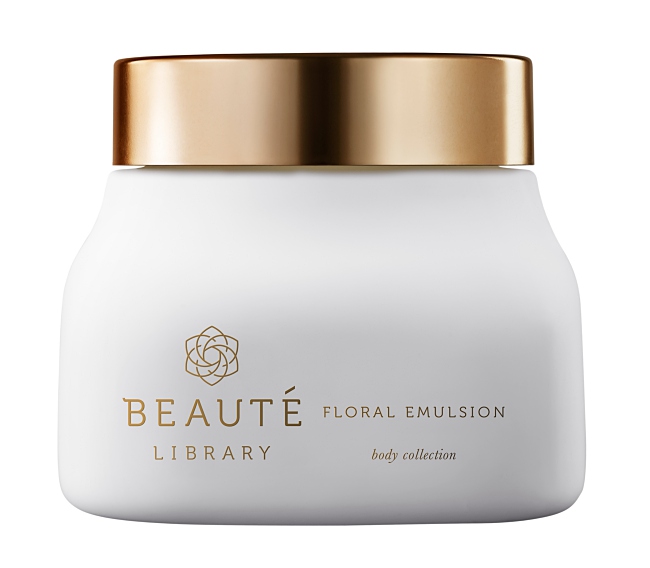 Floral Emulsion 150g – RM380
Beauté Library's Floral Emulsion is specially formulated with Nutmeg Extract that helps in reducing signs of aging to give a healthy and smooth skin. The emulsion is packed with natural ingredients such as Aloe Vera Leaf Juice, Cucumber Extract and Beeswax to hydrate and soften the skin. For maximum absorption, use with the Beauté Library Floral Scrub for great smelling, smooth skin.
For more information, visit http://www.beautelibrary.com