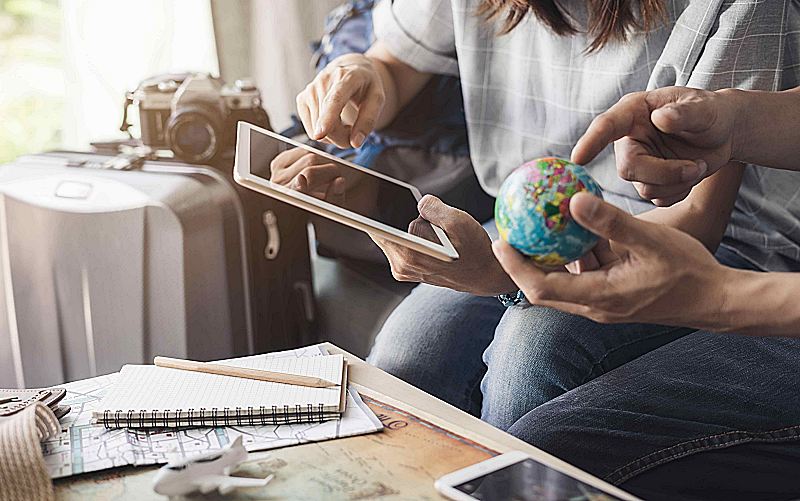 Single apps for all travel needs, passport free travel, and mobile app check-in are the top three 'new travel norms' expected by travelers in the next decade, according to new research by Agoda, the world's fastest growing digital travel platform.
With the continued advancement of technology, revolutionary travel apps, and better connectivity, people expect a lot more from their travel experience in the next decade. Specifically, Southeast Asians half of all respondents in Indonesia (56%), Singapore (54%), Malaysia (53%), Taiwan (50%), the Philippines (48%) and Thailand (48%) considering this the norm in the next decade. This compares to only a third of people in the United Kingdom and the United States (33%).
One in two South East Asians also view mobile app check in, allowing guests to skip the registration queue, download their room access key and go straight to their rooms, as the norm in the 2020s, with Singaporeans (54%), Filipinos (53%), Malaysians (58%) and Thais (49%) most expectant of this trend.
Meanwhile, Singapore (50%), Vietnam (47%), Philippines (45%), China (44%) and Australia (41%) are the top five origins most likely to see a future with passport-free travel. In the UK and US, they are less expectant of this advancement with only 1 in 5 expecting it to be the norm within the next decade.
Technology has already made such a positive impact on how and where people travel as innovative technologies, like those developed at Agoda, give travelers instant access to millions of hotels and home properties around the world with real time pricing and availability.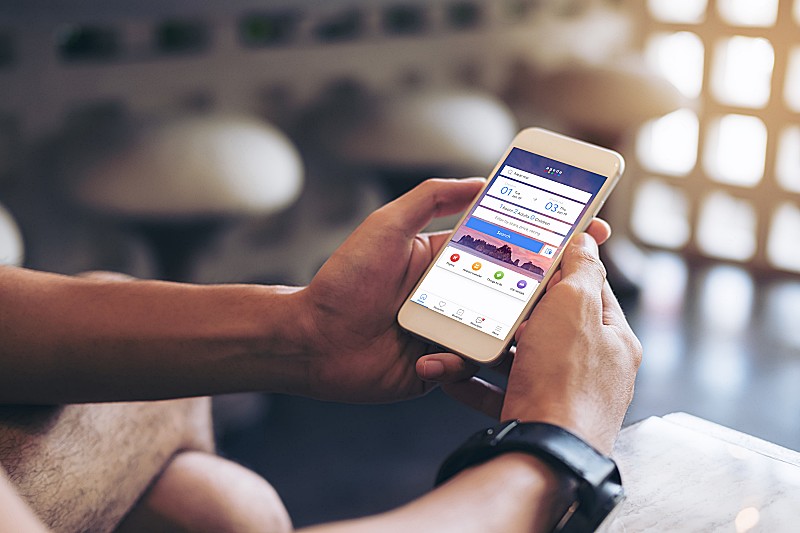 Globally, people want to increase travel, but also to make eco-friendlier travel choices
Universally, people want to increase the amount of travel they undertake in the 2020s. Exploring more of their own country is cited by 40% of respondents globally, while international travel more often is anticipated at 35%.
What's also interesting, in the context of global narratives on climate sustainability, is the trend that more than a quarter want to make more eco-friendly travel choices in the next decade. Travelers from Singapore, Thailand and Indonesia are most keen to make eco-friendlier choices perhaps more aware than others with the recent closure of Maya Bay in Thailand, and Boracay rehabilitation program in the Philippines, and thus travelers want to do their bit even when on holiday.
Travelers in the 35-44 and 55+ age groups are most likely to want to explore their own countries and territories more (40% and 42% respectively), with those from China, Indonesia, Japan, Malaysia, The Philippines, Taiwan, Thailand, US and Vietnam choosing domestic destinations within their top three wishlist destinations for the coming decade.
Meanwhile Korean and Japanese travelers see themselves taking more solo trips in the next decade. Taiwanese and Indonesians would prefer taking a sabbatical or gap year.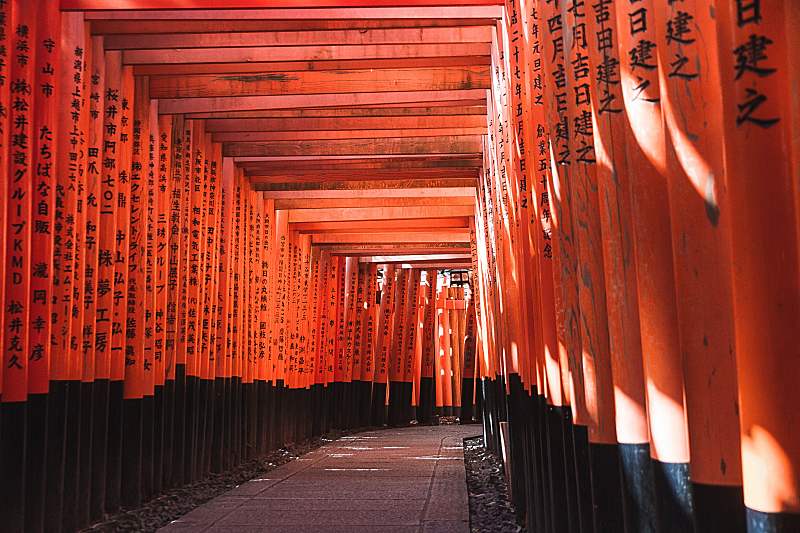 Kyoto scoops #1 spot as the world's most desired destination to visit in the 20s
Asia dominates the global travel wishlists destinations for the next decade, as travelers from both Asia and the West showcase a growing curiosity for Asian treasures like Kyoto (Japan) famed for its Shinto shrine, Kyoto is an eclectic blend of culture, food and history, followed by Bangkok, (Thailand) and Bali, (Indonesia).
Travelers in Philippines, Thailand, Taiwan, Vietnam and Malaysia want to cross off their own capital cities from their travel lists. Meanwhile, South Korea, the UK, and Australian travelers are the only one who don't choose a domestic destination on their wishlists for travel in the next decade.
American and British travelers alike are most excited about visiting New York in the coming decade, with New York also a top three choice for travelers from Australia, Japan and South Korea. Both Malaysian and Indonesian travelers would like to visit Makkah by 2030.
Next Decade of Travel for Malaysians
58% of Malaysians expect to be able to use their mobile phones for hotel check-ins as the norm, while 53% expect using a single app for all their travel needs.

36% of Malay travelers would like to make more eco-friendlier choices when traveling.

The capital city of Kuala Lumpur tops wishlist travelers in Malaysia in the 2020s. This is followed by Makkah (#2) and then Bali (#3).

43% of Malaysians would like to travel more internationally in the next decade, while 40% would like to explore their own country more.
Don't forget to compare your flight ticket here to get the best flight deals!