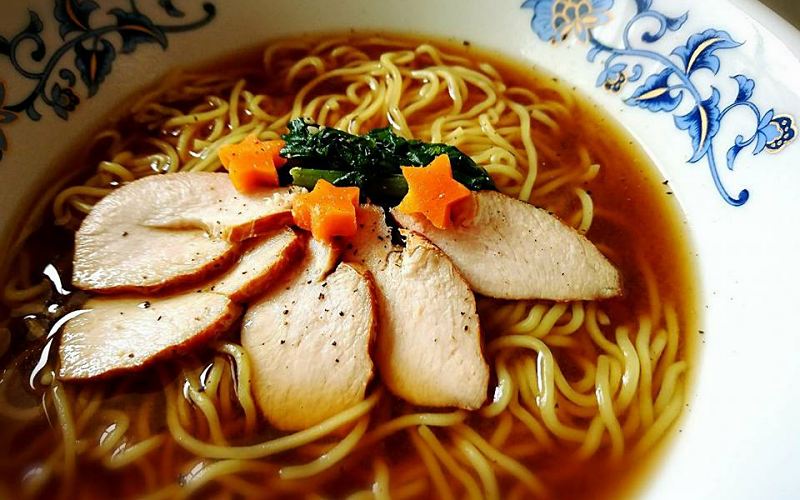 #1 Naramachi Jinniyah, Nara
Dine on a selection of soupy and cold ramens at this homely Muslim Friendly restaurant! House favourites are the signature Naramachi, Jinniyah and Special Cold Tomato Chicken Ramen. Be sure to make your reservation 2 days in advance! More info.
Address: 28-34 Minamijodocho, Nara-shi, 630-8341 Nara

#2 Ayam-ya Karasuma, Kyoto
Whether you love your ramen creamy, spicy, or super umami, Ayam-YA has it all. As a Muslim Friendly restaurant, Ayam-YA has become a new favourite meal spot for Muslim travellers and locals, the popular Potage ramen and tender chicken karaage are the must-tries here! More info. If you'd like to do some cultural visits when in Kyoto without the hassle of planning them yourself, you might be interested in this half day Kyoto excursion where you'll be able to see some of the most historical places in Kyoto.
Address: 470 Megiya Building 1F, Higashiiri Kannondocho, Shinmachidori Shijojo, Kyoto, 604-8222 Japan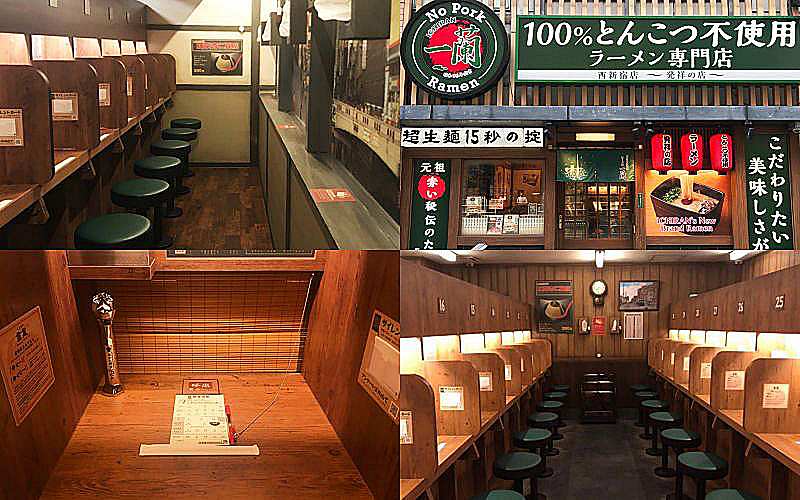 #3 Ichiran Ramen, Osaka
Originated from Fukuoka, Ichiran Ramen is known for its simple but exquisite taste that satisfies many. Now Ichiran Ramen has two Muslim-friendly outlets in Kansai. The ramen 100% pork free and alcohol free. More info. If you are going to be in Osaka for the first time, you might want to consider a half day Osaka City Orientation Tour to help you warm up to the area.
Namba Midosuji
Address: 5 Gurukasu City Building 2F, 2-4-2 Shinsaibashisuji, Chuo-ku, Osaka City, 542-008 Osaka-fu
Nishi - Shinjuku
Address: Otakibashi Pacifica Building 1F, NIshi-Shinjuku 7-Chome 10-18, Shinjuku, 160-0023 Tokyo

#4 Ramen Factory, Kyoto
Create and slurp up your own delish bowl of original Muslim Friendly ramen! With 5 unique courses to choose from, the restaurant caters for special dietary restrictions and is facilitated with a Muslim prayer room too. Take home the exclusive aprons, t-shirts and ramen bowls as souvenirs for family and friends! More info.
Address: 15-814-18 Honmachi, Higashiyama-ku, Kyoto 605-0981 Japan
Don't forget to compare your flight tickets here to get the best flight deals to Japan!