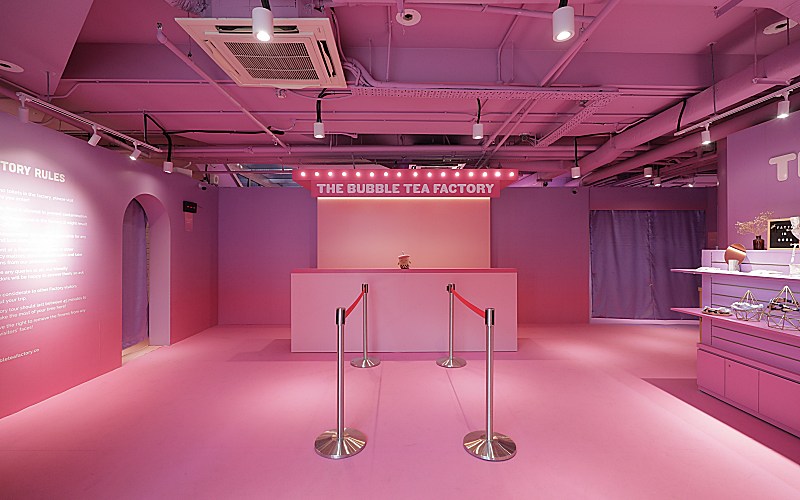 Whether you are one for 0% or 100% sugar; big pearls or small pearls with your bubble tea, we welcome you at The Bubble Tea Factory! Singapore and Southeast Asia's first immersive bubble tea wonderland will open its doors to the public on 19 October. To mark the celebration of this milestone, The Bubble Tea Factory will be providing free admission to the first 1,000 visitors from 12pm-6pm.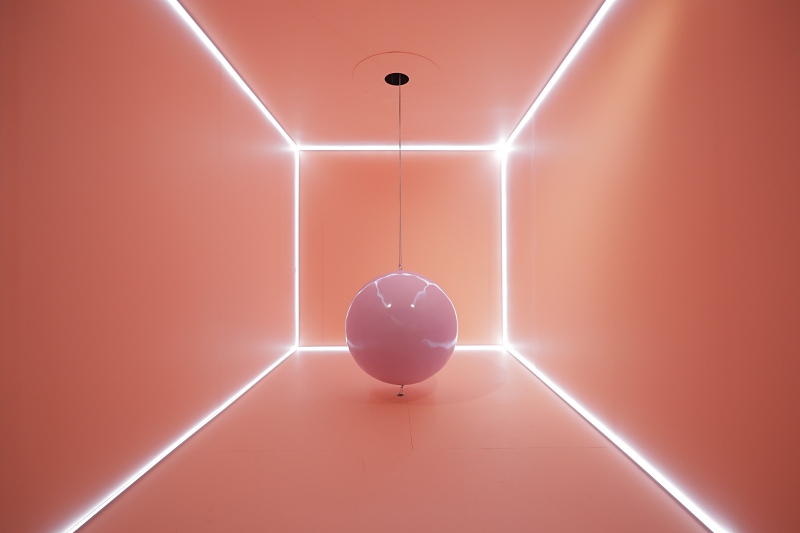 Featuring more than ten multi-sensory installations across its 7000sqft space, visitors can look forward to a bubble tea feast for the senses. Start off with a walk through the Enchanted Forest of larger-than-life illuminated straws; lounge under the tea-scented upside down boba trees in the Blue Coral Utapioca; swim in a Pearl Pit of 100,000 taro-bly cute pearls, and end off with a ride through the milk-tea way on Air BBT – there are plenty of bubble-tea highlights to look forward to! For a full list of installations, please refer to Annex A.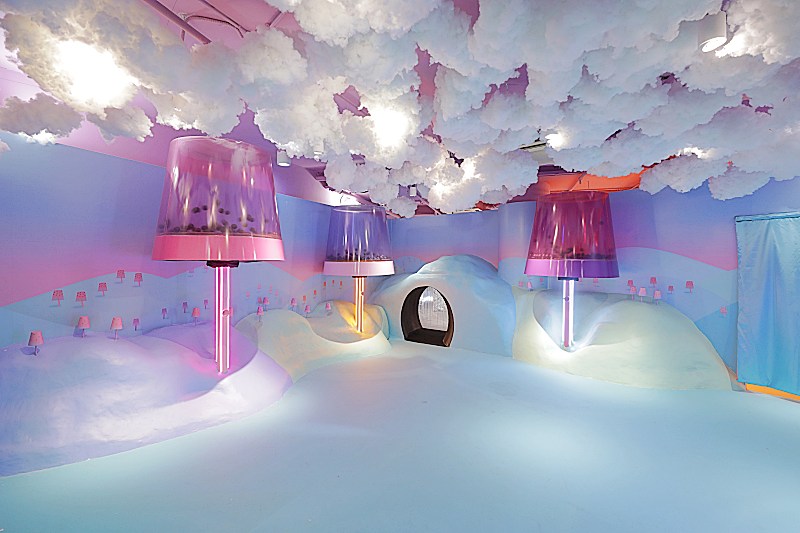 The Bubble Tea Factory is open from 19 October to 18 December 2019, from 4pm to 10pm on weekdays, and 10am to 10pm on weekends. Tickets are on sale via official ticketing partner Eventbrite and cost $24 (weekday) and $28 (weekend). As part of an opening special, tickets for entry from 20 October to 3 November will cost $18 (weekday) and $23 (weekend). Each ticket includes a one-time entry into The Bubble Tea Factory, a cup of bubble tea accompanied by bubble tea-inspired treats, and an exclusive Boba Booster Pack.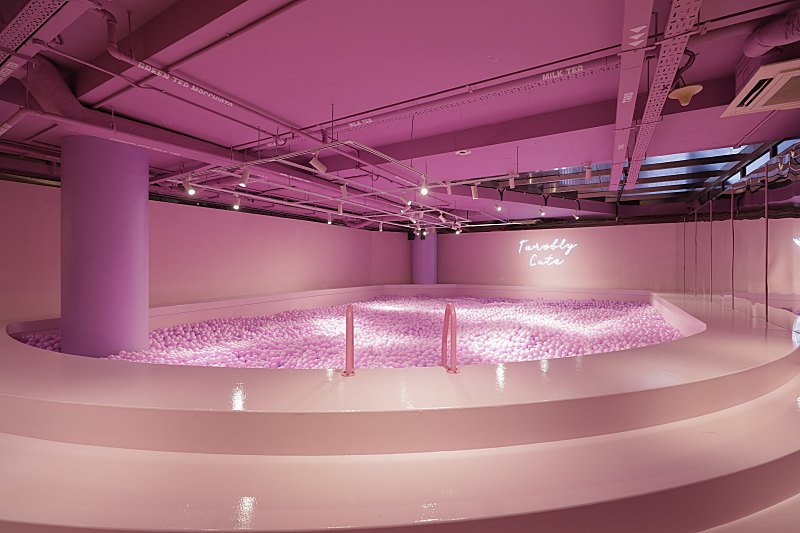 UOB is the official card partner of The Bubble Tea Factory. UOB Cardmembers can enjoy S$2 off all admission tickets and UOB YOLO Cardmembers can enjoy S$4 off all admission tickets. Plus, event-goers will get a chance to receive bubble tea merchandise, win up to S$100 bubble tea vouchers and more with UOB from now till 18 December 2019.
For ticket sales and more information, please visit www.thebubbleteafactory.co.