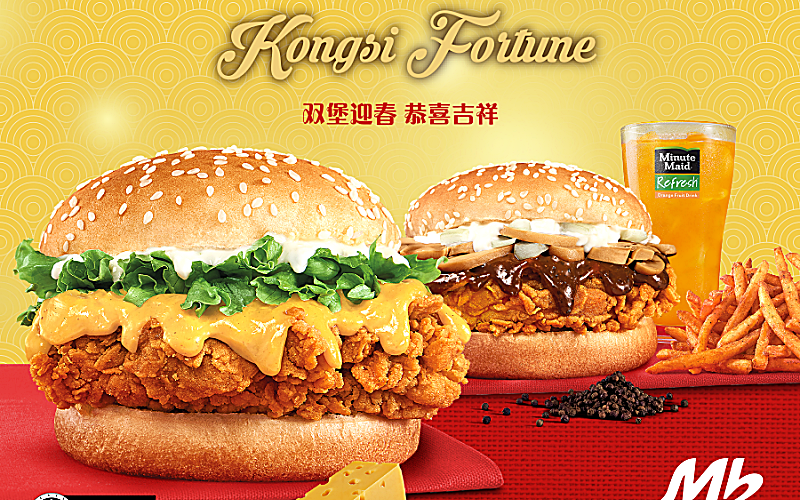 That time of the year has come again, where family and friends are united to indulge in an atmosphere filled with joy, laughter and fortune to be shared with one another. This festive season, Malaysia's first and largest homegrown Halal fast-food chain, Marrybrown is eager to 'kongsi' the fortune with their fellow Malaysians through their ever-so-popular Fortune Burger.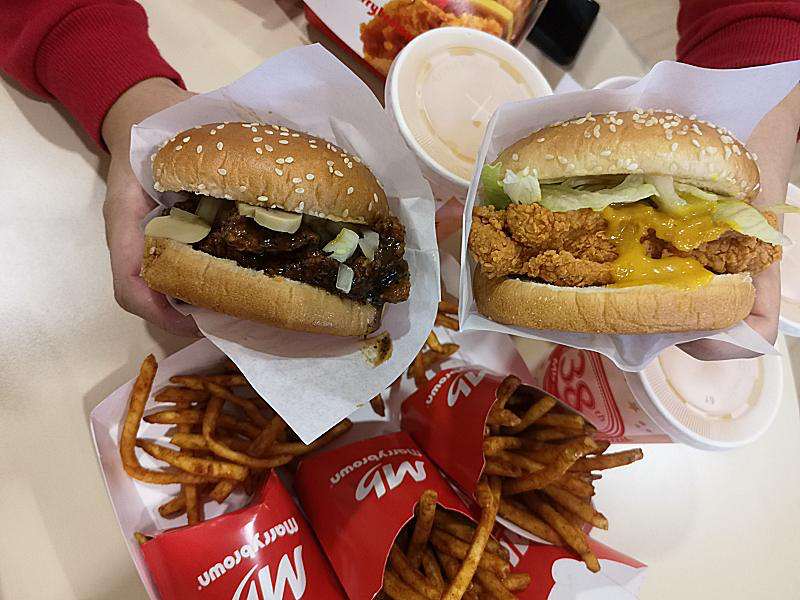 Malaysians can take a bite out of 'fortune' with Marrybrown's Fortune Burger, topped with its trademark juicy and 100% tender chicken thigh cooked to a crisp while getting that satisfying crunch at first bite. As tradition has it, diners have the luxury to choose from two distinctive burger fillings. For a rich gastronomic trip, have a taste of the Cheese sauce with fresh, crunchy lettuce. Fortune favours the bold and if you're feeling it, take a chance with the savoury Black Pepper sauce - perfectly paired with succulent mushrooms and sweet chopped onions sandwiched between freshly steamed sesame buns. You can literally taste the Fortune in every bite!
Priced from RM 14.60, Malaysians can up their Fortune with the combo of Golden Fortune Fries and Minute Maid Refresh Orange.
For more info, visit MarrybrownMalaysia Facebook page.