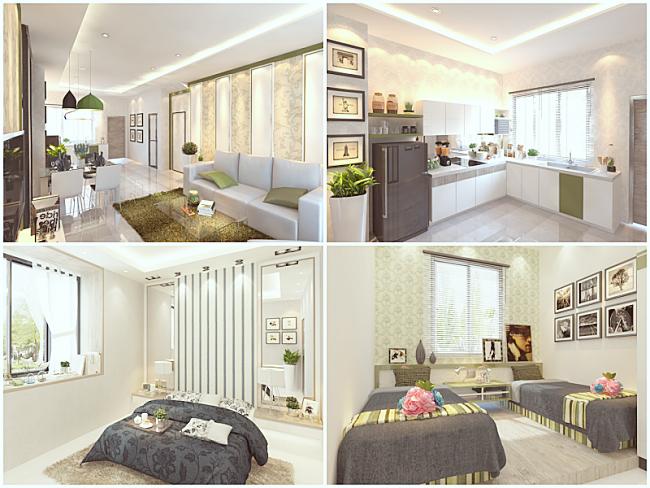 MB Group, the developer of Taman Desaru Utama, a major integrated township development in Bandar Penawar, Kota Tinggi, officially launched the Taman Desaru Utama Affordable Homes ('Rumah Mampu Milik Johor', RMMJ) and the new Clubhouse today, marking the end of the Desaru Utama Carnival 2016. The project was launched by YAB Datuk Seri Mohamed Khaled bin Nordin, Menteri Besar Johor.
The RMMJ by MB Group will be located in Taman Desaru Utama, a modern township that was once an abandoned site before MB Group took over in 2006. Once completed, the township will consist of Taman Desaru Utama 1 and Taman Desaru Utama 2, and will stretch across 495 and 470 acres of prime land bank respectively, adding up to over 7,000 residential and commercial units in the entire development. Of this, approximately 740 units will be affordable homes and 2,000 units are single storey terrace houses.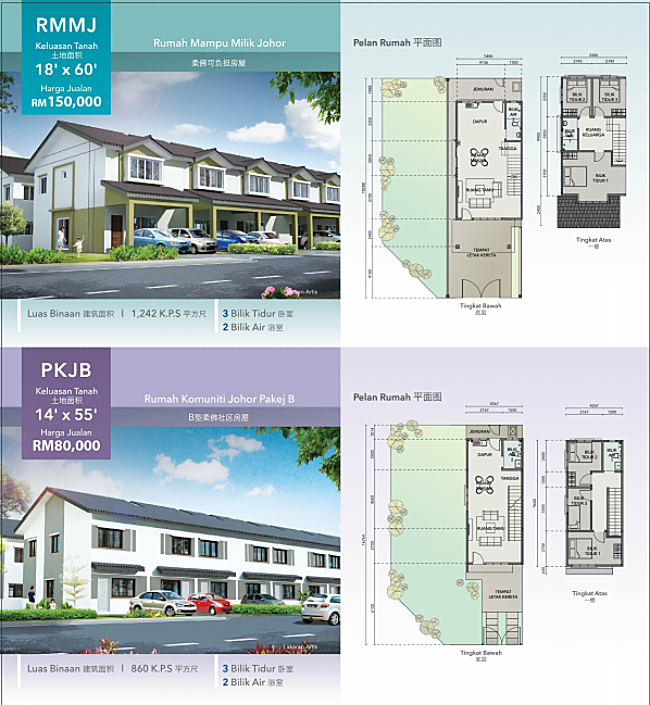 Taman Desaru Utama is a modern township with great investment potential and job opportunities for the locals located in Peninsular Malaysia's south east coast, Desaru. Desaru is poised to be the next high-growth epicenter catalysed by the integrated luxury resort development Desaru Coast, Bio Desaru and Pengerang Integrated Petroleum Complex (PIPC). The township is well-connected to Johor Bahru and Senai International Airport, and the location has been a favourite holiday destination amongst both locals and foreigners.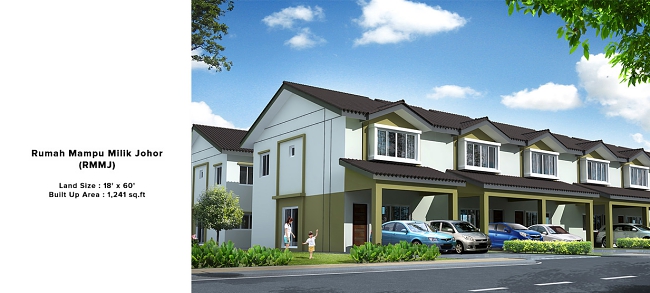 As the Johor Government is aiming to reach 60,000 units of affordable homes by 2019, this initiative by MB Group is a stepping stone to making it a reality. MB Group will be launching two types of affordable housings in Taman Desaru Utama, which consists of townhouses and single storey terraces, both with a built-up of 1,000 sq ft respectively.
For more information, visit http://www.scientex.com.my/web/property/pg-rmmj.aspx