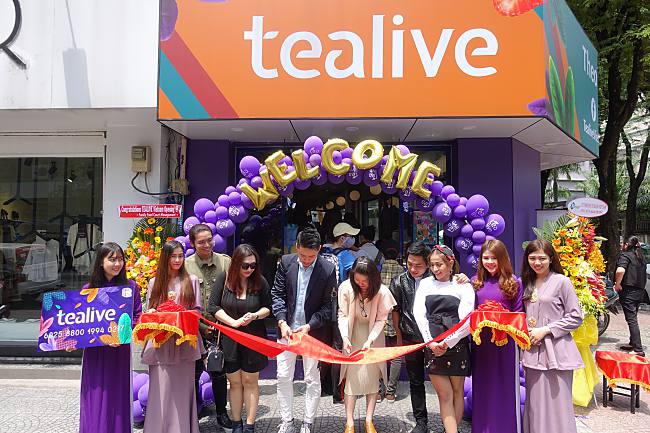 Ho Chi Minh City will see the debut of Tealive, the fun and exciting modern tea drink brand that has taken Malaysia by storm. Tealive's entry into the Vietnamese market is marked by the opening of two outlets at the Vincom Centre in the bustling District 1, near to the Ho Chi Minh City's best known symbol, the Ben Thanh Market.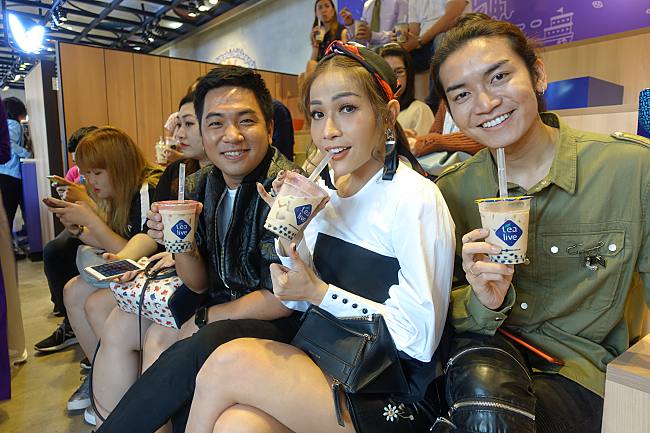 Tealive, in its initial foray into the Vietnamese market is targeting 5 outlets in Ho Chi Minh City by the end 2017. The locations in the pipeline are in Districts 5, 7 and 10. By next year it hopes to have 20 outlets. Tea lovers can expect three signature drinks from Tealive, Brown Sugar Pearl Milk Tea, Superior Coco and the Strawberry Pudding Smoothies. Additionally, Tealive customers can expect their loyalty to the brand to be rewarded. What can be more rewarding than to receive something for nothing, or to get more of something for less. This is the philosophy behind Tealive's loyalty card which will be made available in Vietnam.
To mark its Vietnamese debut, Tealive is also introducing six all-new exclusive concoctions packed with zest and passion to complement the joie de vivre of this land of the ascending dragon.
More information, visit www.tealive.com.vn