This year, 12FLY is wishing everyone a good fortune by giving away CNY e-Angpow up to RM108 per person. You could use this angpow to get an instant rebate when you book a trip from 12FLY.
The mechanics is really simple. Just go to this website (https://rewards.12fly.com.my/) and you'll arrive to a page where you are required to log in.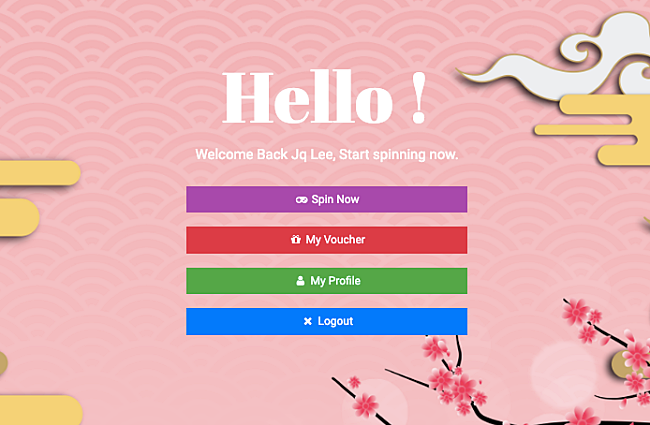 Once you've logged in, then select the "Spin Now" option. It'll bring you to another page where you'll see a wheel filled with potential prizes. Finally, say your prayer and click spin!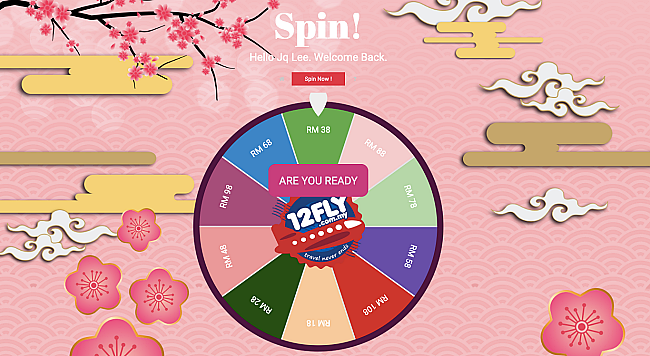 Once it's done spinning, it's tell you what you have won, inform you that it will be sending you an email regarding the prize, and a new page pops up with prize details, terms and conditions, and the coupon code generated specially for you.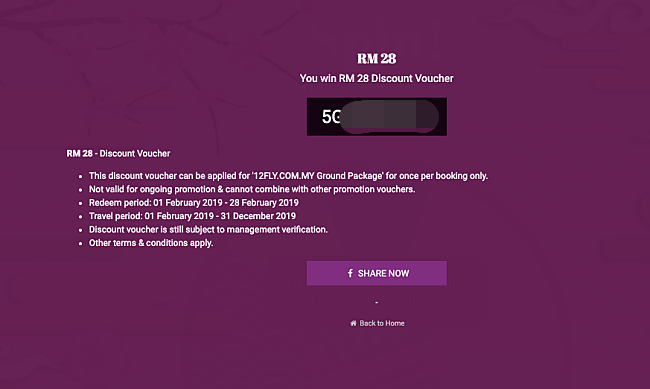 Be quick and try it out yourself today as this giveaway is only available until 19th February 2019. P/s: you have the chance to spin once every day!
For more info, visit https://www.facebook.com/12fly.com.my/